Hitbox game streaming service to broadcast eSports in 4K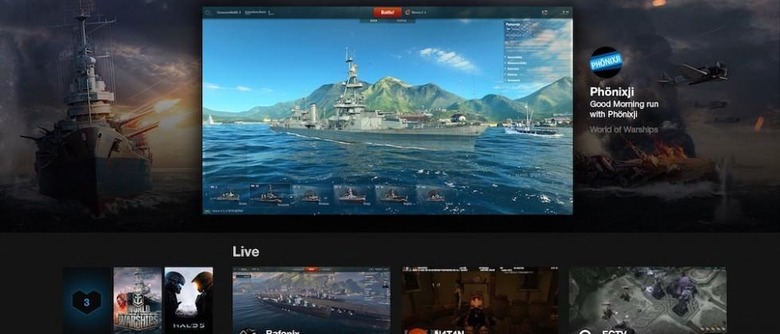 Hitbox.tv, a relatively small player in the game broadcasting service market compared to giants like Twitch and YouTube, is looking to improve its status and differentiate itself from rivals with something they don't yet offer. In the coming, Hitbox will begin broadcasting eSports events in true high quality streams, as in 4K with 60fps. With eSports growing in prominence, as well as spectating fans, Hitbox hopes to become the channel viewers will turn to.
Based in Vienna, Austria, Hitbox is betting on appealing on to the hardcore gaming crowd that eSports events cater to. It's a move in the opposite direction from those Twitch has been making lately, with efforts to appeal to a wider audience by broadcasting more than just game content, such as their new Creative channel.
Hitbox is also looking to attract streamers with potentially better deals than Twitch. Hitbox says all broadcasters will have access to a revenue-sharing system, whereas Twitch's Partner program only promotes the most popular streamers.
The service's goals at least sound good to some investors, like Wargaming, the developers of World of Tanks, which has said that their upcoming titles will be able to share certain game data right from the broadcasts. While the promise of 4K and eSports coverage sound like good ideas, only time will tell if Hitbox can develop a community of users like Twitch has.
SOURCE Hitbox.tv