TBS to bring e-sports tournaments to prime-time TV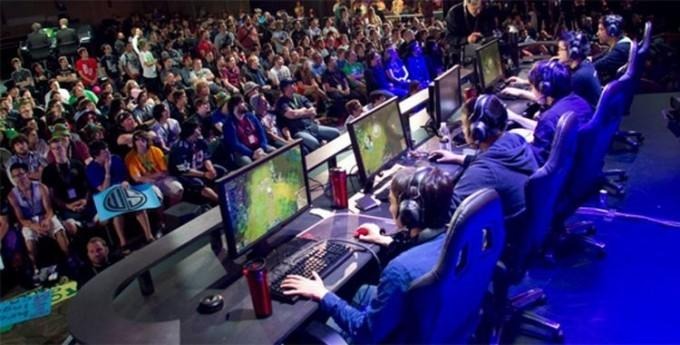 The idea that one day e-sports would become so big that video game tournaments would broadcast on live TV has been thrown around for a few years now, but it looks like the time has finally come. Turner Broadcasting System (TBS) is working to create a video game league that will run live e-sports events on prime-time TV. TBS is partnering with talent agency WME/IMG, which represents Hollywood stars and professional athletes, to launch the yet-unnamed league sometime next year.
Now, this won't be like watching popular broadcasters on streaming services like Twitch, with games like Mario Kart or Destiny, but rather professionally competitive games that already have big financially backed tournaments, including PC titles like League of Legends and Counter-Strike.
TBS says TV broadcasts will air on Friday nights for 20 weeks a year, with the first season to focus on Valve's Counter-Strike: Global Offensive.
As evidence of the growing popularity of spectator e-sports, and why companies see it as full of potential, a regional tournament for League of Legends was held in New York's Madison Square Garden last month with 11,000 attendees. Even Twitch itself is proof of the financial stakes, as the service was purchased by Amazon last year for $970 million.
A few details of the tournaments have been revealed, including that all the events will be held in TBS's hometown Atlanta, and there will be prize money involved, however the amounts weren't disclosed. In addition, TBS will broadcast matches throughout the week online, leading up to the Friday showdowns.
SOURCE Wall Street Journal