HiSense H6 Smart TV with Android hits shelves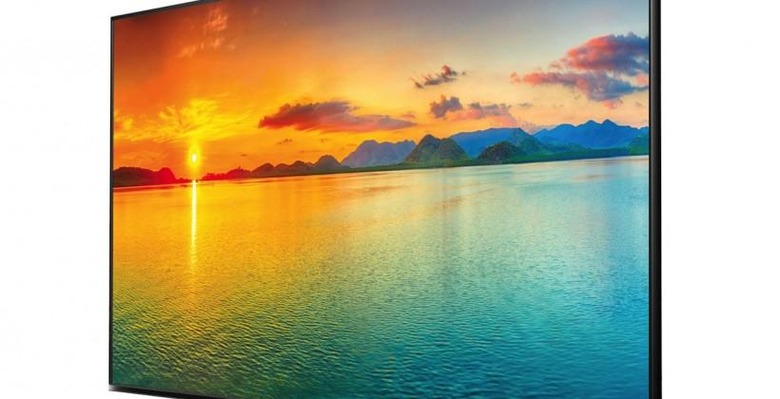 HiSense's H6 Smart TV powered by Android is headed to stores today, with the 55-inch set offering voice control and an "air mouse" remote along with support for various on-demand streaming services. Showing up on Walmart shelves, the Full HD set has a 120Hz refresh rate and integrated WiFi, and can pull Netflix, Vudu, YouTube, and other content without the need for a separate set-top box.
HiSense announced the H6 Smart TV at the tail end of 2013, whereupon it was promptly forgotten among the glut of sets that dominate CES in January.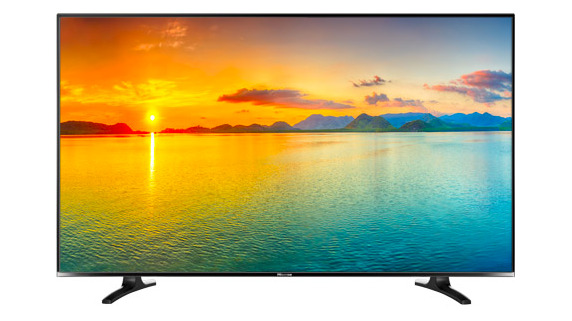 The H6 lacks 4K support – unlike the Xiaomi Millet TV 2 announced earlier this month, which pairs Ultra HD and Android – and indeed 3D, which may be a turn off to some, though there's a decent amount of connectivity. Four HDMI inputs, one VGA, three USB, ethernet, and both digital and analog audio outputs are present, as well as composite and component video ports.
Stereo 10W speakers are fitted, and there's ATSC/QAM/NTSC tuners and Dolby Digital support. HDMI output allows for a second screen to be connected, and there's DLNA streaming.
As for the Android side of things, it's Jelly Bean 4.2.2 running on a 1.2GHz dualcore processor. It'll work either with an optional USB keyboard and mouse, or with HiSense's "Merlin" remote, which can be gestured around for use as an air-mouse, and has voice search thanks to an integrated microphone.
HiSense's Social TV App and companion cloud services are preloaded, along with support for Pandora, Picasa, Vimeo, PrimeTime, SugarSync, DropBox, and other services. The Chrome browser is integrated, too.
We're still expecting to see Google reboot the Google TV platform at I/O in late June, but HiSense's $700 price tag for the H6 and integrated streaming support may be enough to lure in some buyers all the same.
SOURCE HiSense