Hisense announces H6 smart TV and Pulse PRO set-top box with Android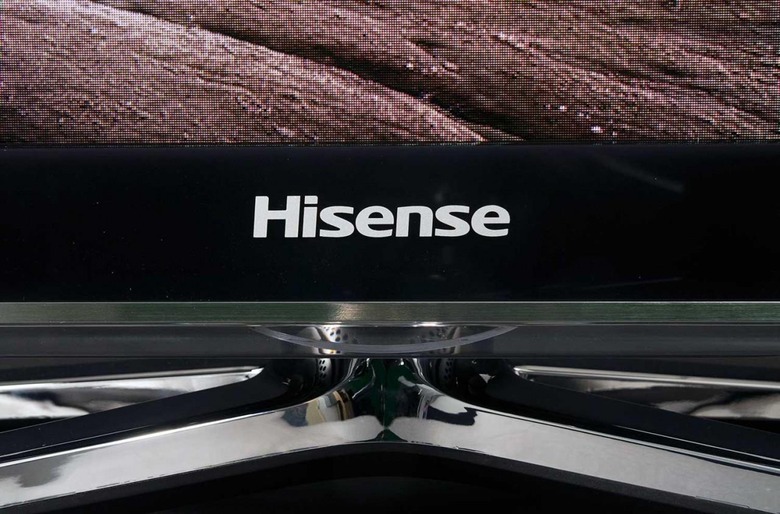 Electronics and appliances manufacturer Hisense this week announced two new products. The main offering is the H6 smart TV, which relies on a Marvell HD media processor and Android 4.2.2 (Jelly Bean). The Pulse PRO, which also runs Android 4.2.2, brings the Hisense smart TV suite of software and services to any HD TV. Pricing details and official images were not released.
Both the H6 and the Pulse Pro come with a remote. It has 30 keys, an integrated built-in air mouse with IQQI Smart Input, and MIC voice voice control through the on-board microphone. The remote also uses motion sensing as part of the input package.
The products are both loaded with the Hisense Social TV app and cloud services player and receiver, as well as Google services for TV. They also come with apps for Netflix, Vudu, Amazon instant video, Chrome, YouTube, PrimeTime, and other services. On the hardware end of things, both have 1GB of RAM and 8GB of ROM, ports for HDMI and IR, WiFi, Ethernet, Bluetooth, USB.
The H6 itself comes in 40-, 50-, and 55-inch-display models. The refresh rate is 120Hz. It relies on Marvell's Armada 1500 Plus (88DE3108) HD media processor, the first Marvell SoC to be integrated with a Hisense TV.
SOURCE: TalkAndroid