Here's how to block robocalls and spam on your iPhone with iOS 13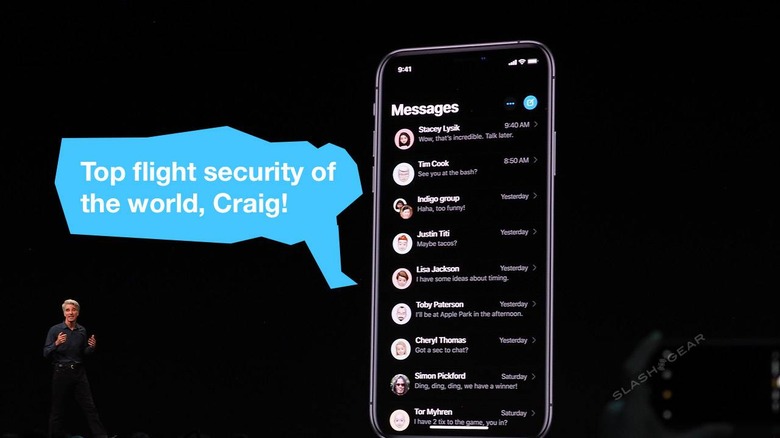 With the update to the latest version of iOS on your iPhone, there'll be a new option to block spam calls. This action blocks robocalls, spam, and basically any other sort of phone call you know you wont want to answer, automatically. This system apparently uses "Siri intelligence" to work – but don't worry, it'll work just fine!
In iOS 13, once you have said update, you'll want to enter your iPhone's Settings. Move down the list to the fifth group of buttons, the group amongst which you'd normally find your Phone button. It's here you'll get the option to filter out your would-be spammers.
This new system – currently still called "Silence unknown callers" via iOS 13 documents, and it goes a little something like this. "When the setting is turned on, iOS uses Siri intelligence to allow calls to ring your phone from numbers in Contacts, Mail, and Messages. All other calls are automatically sent to voicemail."
You can enable something like this temporarily with Do Not Disturb. If you've got any iPhone from the past half-decade, you'll have to open Settings – Do Not Disturb – switch Do Not Disturb ON. You'll need to find Allow Calls From (down the list) and select All Contacts – and that's it.
There's also a new setting which Apple calls "on-device iMessage spam detection." Oddly it would seem that this feature is in the "China" section of iOS 13 Preview documents, so not all users will gain access. With this setting, iMessages "detected as spam" will be automatically sent to the "Unknown Senders" folder.
Oh also, Android has this too, as appearing for the first time in Google Pixel devices in December of 2018 – for sms and rcs messages – called Spam Protection. If you're looking for something similar for calls, there's the next-level-awesome Call Screening with Google Assistant. It'll hold a conversation with your would-be spammer while you watch the transcript – good times!