Pixel 2 and Pixel 2 XL get Google Assistant's call screening feature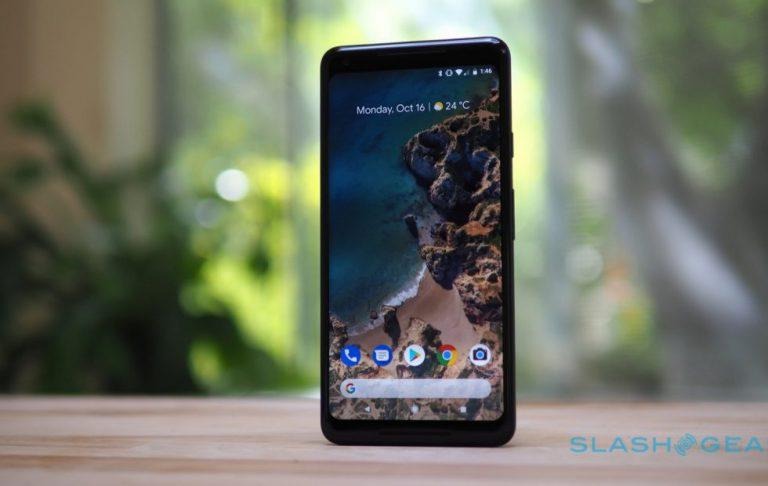 Google has shown that with each generation of its own Pixel line of smartphones, it's willing to bring a handful of new improvements to previous models. Examples include some of the software-powered camera features from this year's Pixel 3 making their way to the Pixel 2 and Pixel 2 XL. Another neat feature is making the list this week: Google's new Call Screen feature, which debuted at the launch of the Pixel 3 line, is coming to the Pixel 2 with the latest Google Phone update.
The update is gradually rolling out to users, so there's no exact timeframe for when it will be available. But once it's installed, Pixel 2 owners will find a new "screen call" button appear on the screen when there's an incoming phone call. If the user doesn't recognize the number, or suspects it's a spam call, they can tap the button to have Google Assistant take the call.
The caller will be notified that a screening tool is being used, and they'll need to tell Assistant who they are and why they're calling, with their responses transcribed in real time on the phone's screen. At any time Pixel users have the option of taking the call, hanging up, making Assistant ask more questions, or flat-out blocking the number.
Once the latest Google Phone update is installed, the Call Screen feature will be automatically enabled, so there's no need to turn it on. Going to the Phone app's settings menu and choosing Call Screen will allow users to adjust things like the voice that callers will hear, and view a demo of the feature in action.
VIA Droid Life