Here's how much Verizon's offer to buy Yahoo is decreasing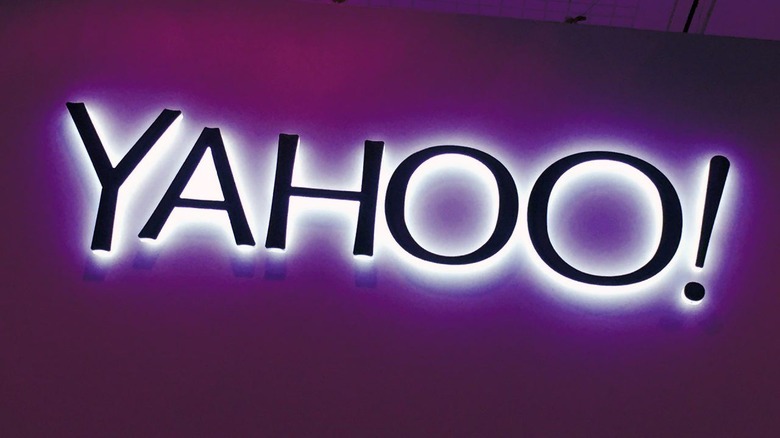 After Yahoo's well-documented trouble with security breaches, we expected to see Verizon decrease its offer to buy the company's operating business. What started as a $4.8 billion offer was rumored to drop by as much as $1 billion shortly after those breaches came to light, but last week, new reports indicated that the drop would only come in at $250 million. Today, Verizon is finally breaking its silence on the matter, revealing just how much its offer with drop.
According to Verizon's announcement, the two companies have agreed to a $350 million decrease. That isn't very much in the grand scheme of things, since it means that Verizon will still be paying $4.48 billion to acquire Yahoo's operating business. Verizon now expects the deal to close in the second quarter of this year.
Verizon also says that it and Yahoo will split liability for any legal and regulatory issues that arise from Yahoo's security breaches. "Yahoo will be responsible for 50 percent of any cash liabilities incurred following the closing related to non-SEC (Securities and Exchange Commission) government investigations and third-party litigation related to the breaches," the announcement reads. "Liabilities arising from shareholder lawsuits and SEC investigations will continue to be the responsibility of Yahoo."
In the end, that's likely more valuable to Verizon than a more significant decrease in purchase price. Even with those security breaches making headlines, Yahoo still boasts millions of users, making it an attractive buy for Verizon as it looks to create something of a media empire. Yahoo will be joining AOL as a Verizon subsidiary, vastly increasing the carrier's reach online.
Yahoo, as many of you will remember, was at the center of two large security breaches last year. Word of the first one, which affected 500 million accounts and happened back in 2014, came in September, while another breach that may have compromised as many as 1 billion accounts was announced in December. With that in mind, it's probably a relief to Yahoo shareholders that Verizon is only decreasing its offer by $350 million.