Verizon Looks To Cut Yahoo Purchase Price By $1 Billion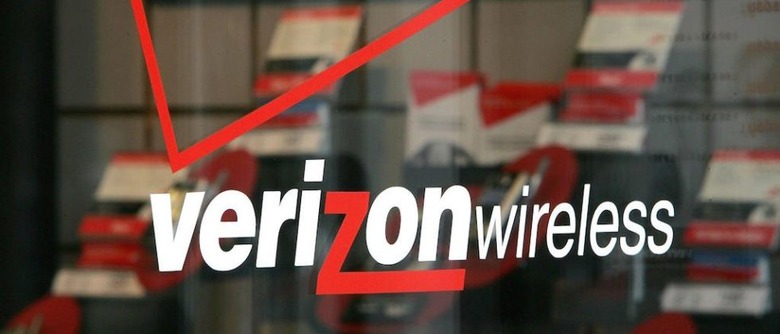 In case you missed it, Yahoo has found itself in a bit of a tough place recently. First came the announcement of an attack that compromised the credentials of 500 million accounts, followed by the more recent reports that the company spied on its users on behalf of the US government. In the face of this bad news, it would appear that Verizon is reconsidering its $4.8 billion deal to buy out Yahoo.
That's what a new report from the New York Post claims, at any rate. Verizon is said to be looking to slash its offer for Yahoo by $1 billion, while possibly keeping $1 billion tucked away in order to deal with any fallout from these worrying security revelations.
According to anonymous sources close to the situation, AOL boss Tim Armstrong has gone out to the US West Coast to talk money with Yahoo executives. Verizon's view is that Yahoo's value has been diminished with these rather damning reports, while of course Yahoo would prefer it if Verizon paid the full $4.8 billion it initially offered. Thus, Yahoo is said to be pushing back hard against attempts to alter the deal.
How this will all shake out is anyone's guess, but it isn't exactly surprising to see Verizon go after a discount here. Yahoo's name has been tarnished fairly significantly over the past couple of weeks, and it has the misfortune of those reports coming to light right after Verizon decided to make an offer.
Yahoo is in a bad place financially, though, so if the difference between being acquired and being left to continue the low downward trend it has found itself in is $1 billion, then we'll likely see some kind of concession on Yahoo's part. Stay tuned, because it'll definitely be interesting to see where these two companies end up after their negotiations.
SOURCE: The New York Post