This morning Amazon.com's Jeff Bezos, founder of Blue Origin, announced that the space company would launch tourists from a new Florida-based launchpad. This is the first time the company has formally announced a place from whens they will be launching, and the new closest point to when we'll be able to take a trip to space as everyday common citizens. Blue Origin's announcement via Bezos this morning places their new launch site at Complex 36 at Cape Canaveral in Florida.
Florida will also play host to Blue Origin for manufacturing of parts. At the site known as Exploration Park, Blue Origin will be producing their own "reusable fleet" of orbital launchers. This means reusable space ships the likes of which the rest of the spaceship manufacturing industry is only now just verging on.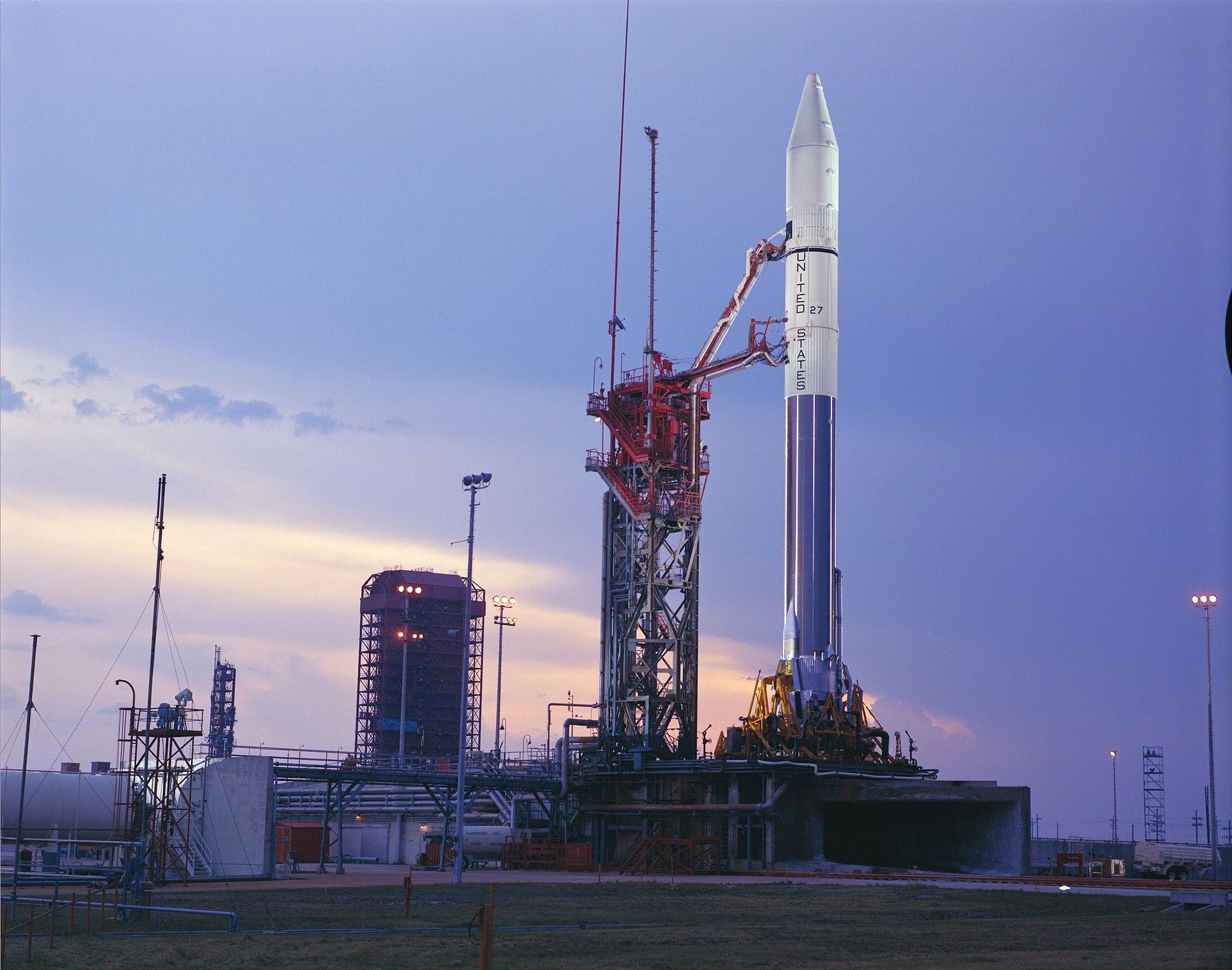 Above: Complex 36 with the Pioneer-10 (or F) spacecraft atop the Atlas-Centaur launch vehicle prepared for launch to Jupiter. Photo via NASA
Below you'll see an example of a Blue Origin rocket takeoff and landing. After separation, the capsule (with varied payload, including humans) detaches, launches parachutes, and lands. The rocket uses drag fins and engines to settle itself down to the ground with newly deployed struts.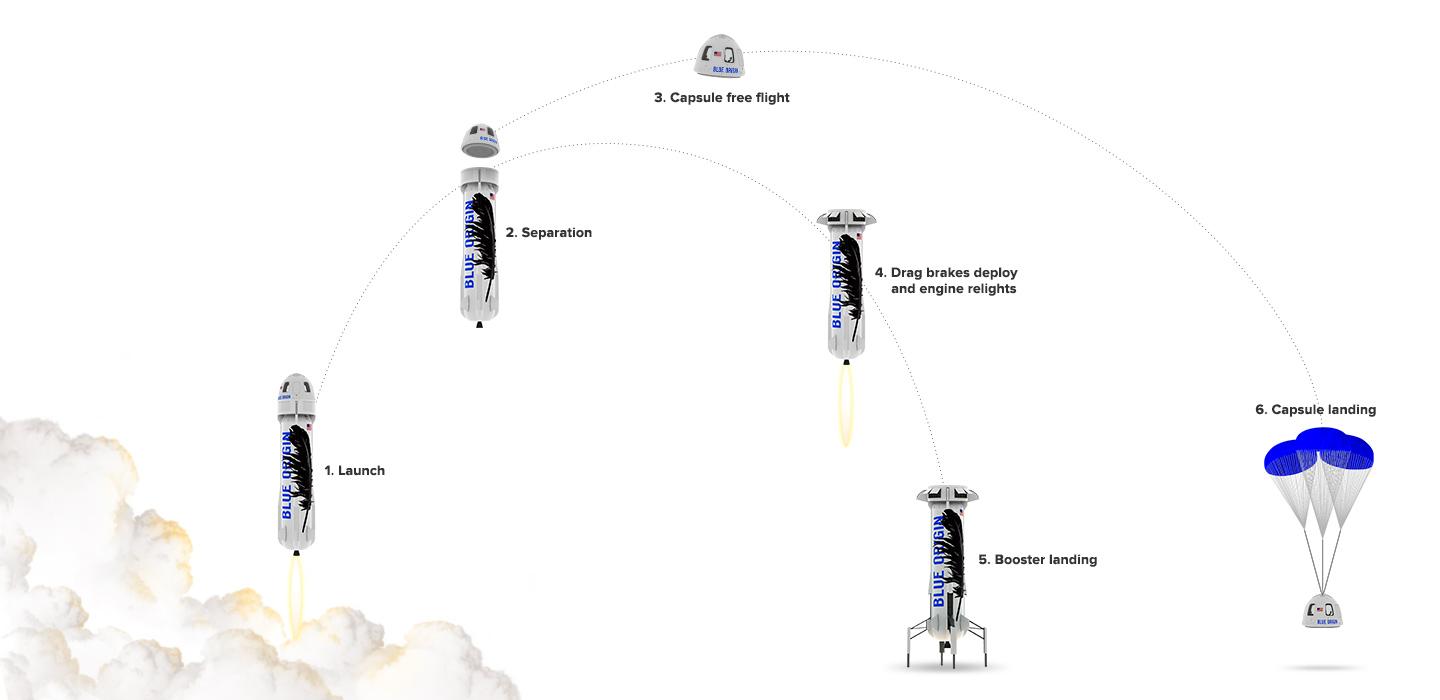 Blue Shepard calls the capsule "New Shepard" – each unit is able to carry 6 humans comfortably. Each capsule has enough room "for you to float freely and turn weightless somersaults."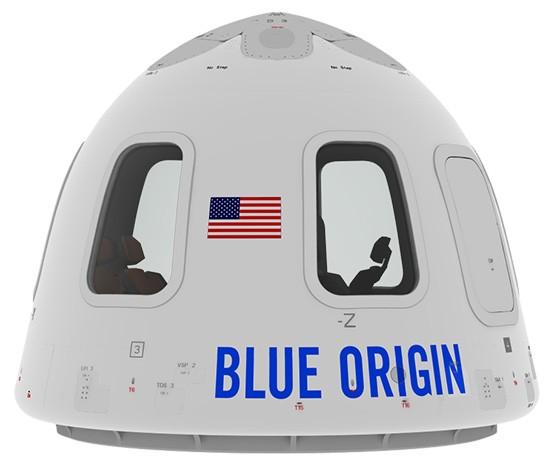 The video you're about to see was performed all the way back in October of 2012 at a West Texas launch site. There the teams at Blue Origin performed their first successful pad escape test.
"We'll be launching from here later this decade," said Bezos for Blue Origin this morning.
"You will hear us before you see us. Our American-made BE-4 engine – the power behind our orbital launch vehicle – will be acceptance tested here. Our BE-4 engine will also help make history as it powers the first flight of United Launch Alliance's Vulcan rocket."