Here Comes Xbox One's First Big Update For 2016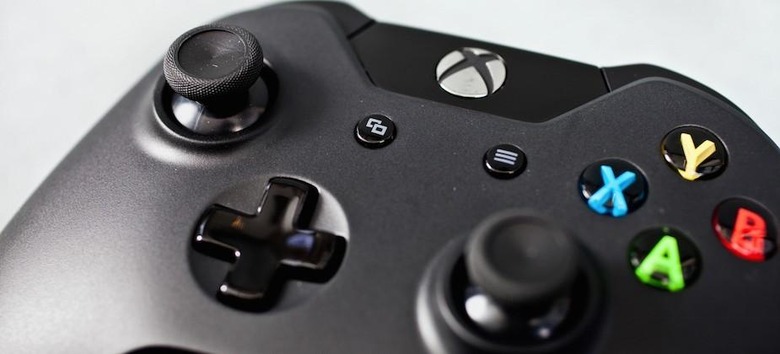 Microsoft's first Xbox One update of 2016 will ramp up the console's social cred, but one of the most hotly-anticipated features will have to wait. The new update, which some gamers will see appearing on their consoles from today, will give a preview of who is in a Party game before it's actually joined, while the Gamerscore Leaderboard will show a comparison of how you're doing compared to everyone else, along with who has improved the most.
Meanwhile, a new Friend Suggestions section of the Community pane is promising to make finding fresh competition more straightforward. As well as gamertag, real name – if they've elected to share it – and their picture, it'll explain why they were suggested as a potential match in the first place.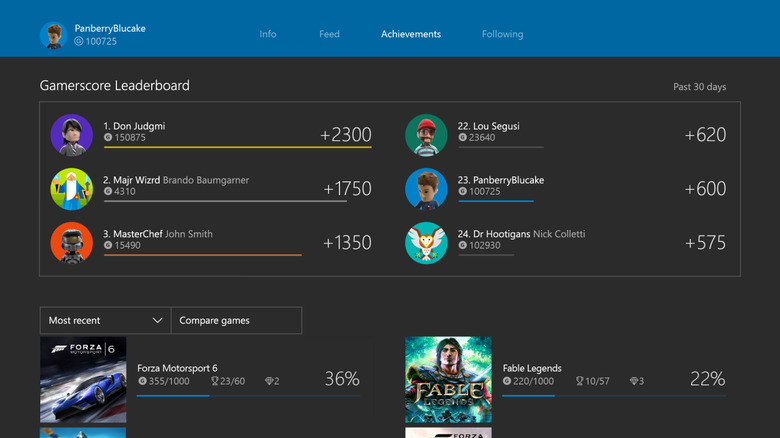 Some of the other changes hinge on making the Xbox One easier to use. For instance, it'll be possible to rearrange individual pins on the Home menu, as well as access them even when the console is offline; the Activity Feed will do a better job, Microsoft promises, of flagging new content.
Twitch.tv broadcasts will be more readily available to play, while unwanted beta games, trials, and unused apps can now be hidden.
However one of the most-requested improvements is still in the pipeline. Background music for Xbox One isn't expected to arrive until this summer.
Those members of the Xbox One Preview will start to get the new software today, Microsoft says, while Windows 10 PC and mobile Xbox Beta app members will get it from next week.
SOURCE Xbox