Heads-up: Amazon Prime price hike lands tomorrow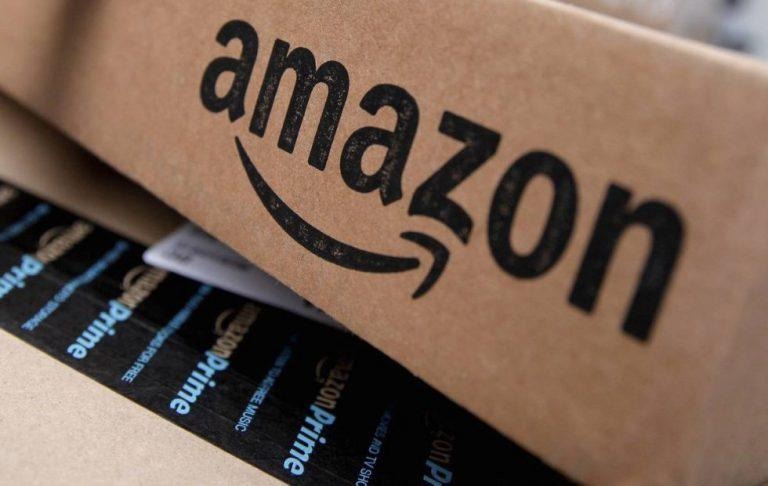 Last month, we told you about an incoming price hike for Amazon Prime. That increase is nearly upon us, as it goes into effect tomorrow, May 11. That means today is your last chance to get a year of Amazon Prime at its current rate, which is $99 annually.
Beginning tomorrow, a year of Amazon Prime will cost $119, representing a 20% increase. While an extra $20 for an annual subscription may not seem like a big deal to some, it's big within the context of where Prime started. After all, it wasn't too long ago that a year of Amazon Prime only cost $79.
In fact, Amazon Prime cost $79 for the first nine years it was available. It wasn't until 2014 that Amazon implemented its first price hike, bringing Prime to the $99 point it's at currently. For anyone who has been a Prime subscriber since those good old days, this jump to $119 could very well sting a little.
Of course, you could also argue that Amazon Prime offers a lot more for the money these days. While a subscription only got you free two-day shipping on some items purchased from Amazon at the start, over time we've seen the company toss in more and more bonuses to tempt non-subscribers into opening their wallets. These extra features include Amazon Prime Video and a free sampling of Prime Music, along with members-only shopping perks like Prime Wardrobe and the recently announced Prime Book Box.
Amazon recently revealed that it has 100 million Prime subscribers around the world, and now the big question is how many will stick around once this price hike goes into effect. If you're already a subscriber, you have until June 16 to lock in another year at $99, but today is the last day for those who don't have an existing subscription. Head down to the comments section and let us know if you'll stick with Amazon Prime after tomorrow's price hike, or if this new annual fee is too much for you.