Amazon Prime price hike inbound: you'll pay $119 instead of $99 soon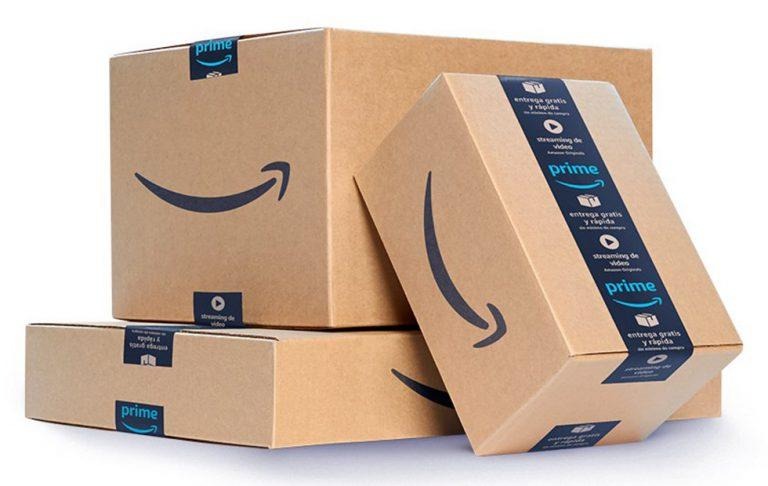 Prepare yourself: Amazon will soon increase the cost of an annual Prime membership again. You don't have long until the change goes into effect, so if you've been on the fence about signing up, don't wait. Starting May 11, customers will pay twenty bucks extra per year, the same amount Amazon previously increased its original $79 USD price.
Once upon a time, Amazon Prime customers paid $79/year to get all the benefits that come with Prime, including free 2-day shipping. In 2014, Amazon announced a $20 price increase that raised the annual rate to $99; it has stayed at that rate for the past few years and was later joined by an alternative (and more expensive) monthly option.
Though the annual cost remained steady over the past few years, Amazon did increase the monthly cost from $10.99/month to $12.99/month earlier this year. That was writing on the wall for annual subscribers, it turns out, as the company has announced a new price hike brought about by the company's improved features.
Though the price change is scheduled for May 11, there's an exception for existing Prime customers: their renewal rate won't see the price increase until June 16. "Rises in cost" are another reason for the price increase, but whether customers will accept it is another matter.
Amazon has drastically increased the number of products it offers since the 2014 price hike, adding millions of new items, as well as new features. The company has increasingly targeted the smart home market, and though you don't need a Prime membership for many things, the company keeps some of its best offerings behind that paywall.