HBO NOW is open for cord-cutting GoT fans everywhere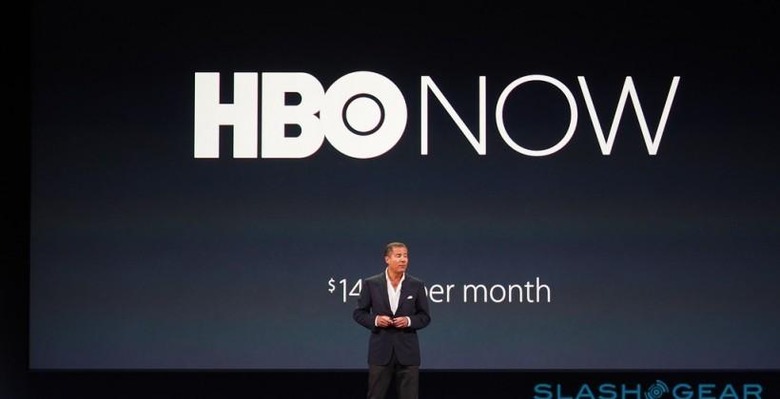 You've been waiting for cable TV without a cable subscription, and now you've got it. HBO NOW is open for signups. With HBO NOW, you'll get access to HBO's content without the need for a cable subscription. Though HBO doesn't exaclty say your content is streamed live, they do say it'll be available at the same time it airs on TV. If you're interested, HBO says you'll need an Apple TV or Optimum broadband service. A 30-day trial comes ahead fo a $14.99/month fee.
We're not sure how many have Optimum cable, but we do know HBO NOW on Apple TV will be pretty big. At Apple's most recent event, HBO announced they'd be hitting Apple TV exclusively for a bit.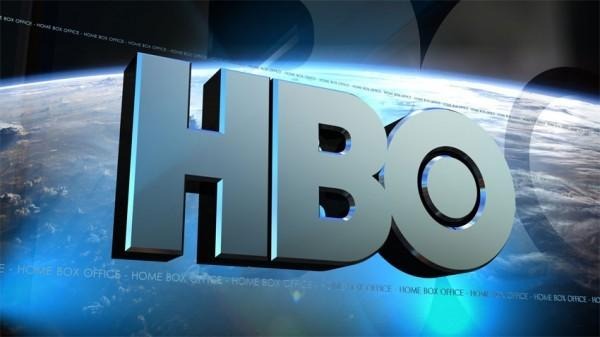 We've since learned HBO NOW isn't stopping there. Soon, you'll have the ability to sign up via other avenues, like Sling TV. Cablevision is also offering HBO NOW, but no date for its arrival there has been announced yet.
So why HBO NOW? It's a pretty robust offering, and likely the next step for HBO's streaming service HBO Go. Like Go, NOW offers access to much of HBO's back catalog of shows, but also offers new stuff as it airs, which Go does not.
It's timely, too. HBO's massive hit Game of Thrones starts soon, so we're sure plenty of cord cutters will want to stream rather than steal, even though HBO is cool with either.
Source: HBO