Haswell 4th Generation Intel Core launch set for June 4th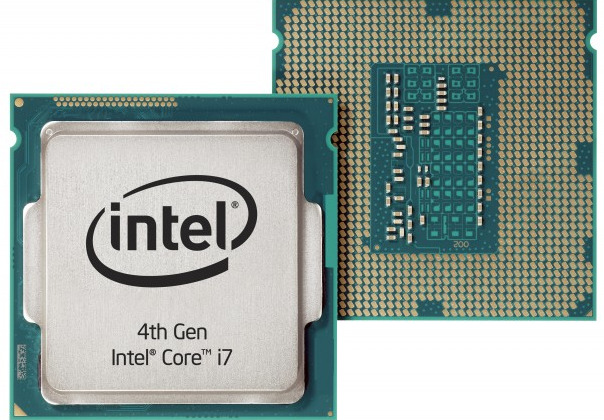 Though the code-named "Haswell" generation of Intel Core processors has been finding itself the subject of reports and detail talks from the company that makes it for many, many months, it's today that the 4th generation of Intel processors gets its official ushering in to the public. This June 4th – that's just a couple days away – marks the point at which Intel suggests it's time to upgrade the innards of the generation of "2-in-1" computing: that's convertible computers – flipping screens, removable displays, and everything in-between.
Intel suggests that the PC has been moving through an era of re-invention since the introduction of the "Utrabook" category in 2011 at Computex – and what do you know, Computex is once again just around the corner – starting on June 4th, the same day Haswell will be on the market. By 2012, Intel says, the Ultrabook had reached mainstream pricing and brought on touchscreen abilities – there saw the 3rd Generation Ivy Bridge Intel Core processor family as well.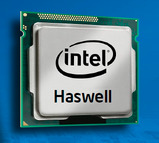 Now in 2013 Intel sees "2-in-1" computing moving forward. These are computers that are sometimes "tablet first", otherwise "notebook first", working with differentiation opportunities galore. To work with this odd set of machines as well as the desktop family, Intel has revealed a set of processors both inside and outside the Ultrabook environment.
For the mobile family there are H, M, U, and Y processors. Haswell's H category works with Quad Core and Intel Iris Pro graphics, while M works with Quad Core and Dual-core 2-Chip. Starting with U, Haswell processors are designed for Ultrabooks, the U category bringing an SoC with Intel Iris graphics options, the Y category bringing in the SoC with the lowest power made specifically for detachables.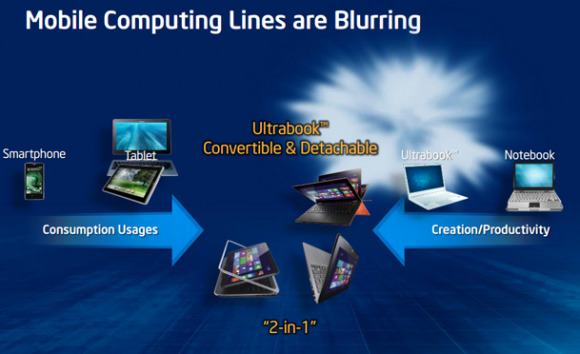 Desktop Haswell processors exist in the K-Series for enthusiasts, these being unlocked and ready for overpowering. There will also be performance and mainstream Haswell architecture for both performance and mainstream applications in both quad-core and dual-core configurations, with low power going to the S-Series and T-Series. Intel's presentation of the current state of desktop computing includes an "ultra small footprint" tied to responsive performance and stunning visuals: smaller as they continue to get more powerful.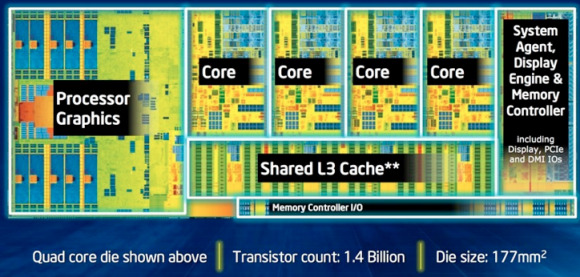 The Intel 8 Series Chipset for both mobile and desktop applications will be pushed on June 4th as well. Pricing on end-user desktop units will begin with the Core i5-4570's $192 USD – that's with its lowest specifications intact, ready to roll. Each of the i5 offerings shown so far cost less than $300, with the highest-spec'd i5-4670K coming in at $242 USD. Meanwhile the i7 family begins at $303 with the i7-4770 and ramps up to $339 USD for the i7-4770K, with more on the way.