Harley-Davidson US Production A Casualty In Trump Tariff War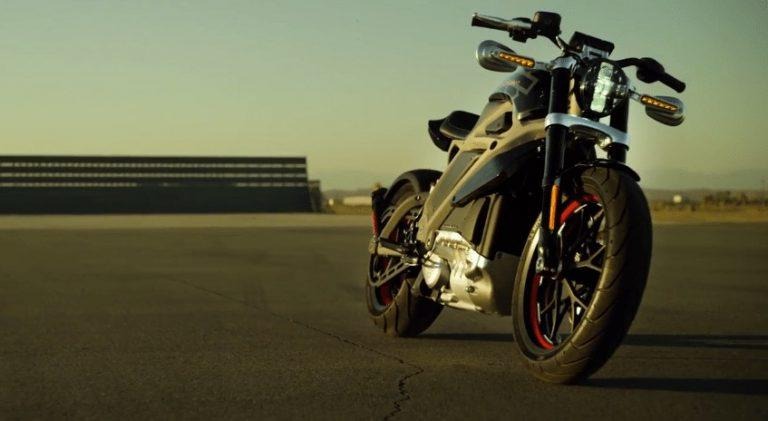 Harley-Davidson plans to move a sizable portion of the motorcycles it produces outside of the US, blaming the escalating tariff war for spiraling costs in one of its biggest markets. The legendary bike-maker says the production decision comes after it was caught between the new steel and aluminum duties imposed by President Trump, and retaliatory tariffs implemented by the European Union.
Trump announced the new tariffs, which affect imports of steel and aluminum from Canada, Mexico, and the European Union, back in late May. Steel would incur a 25-percent tariff, while aluminum imports would see a 10-percent tariff. The move, the US President argued, was to protect American businesses, though many experts thought differently.
The European Union responded, meanwhile, with duties of its own. On Friday, it began new tariffs on around $3.4bn worth of US products being brought into the EU. These range from cranberry and orange juice concentrate, to bourbon, jeans, and Harley-Davidson's bikes.
Despite Trump's assertion that "trade wars are good, and easy to win," however, Harley isn't so impressed. It confirmed today that, as a result of the tariff squeeze, it will now move a decent-sized chunk of production outside of the US.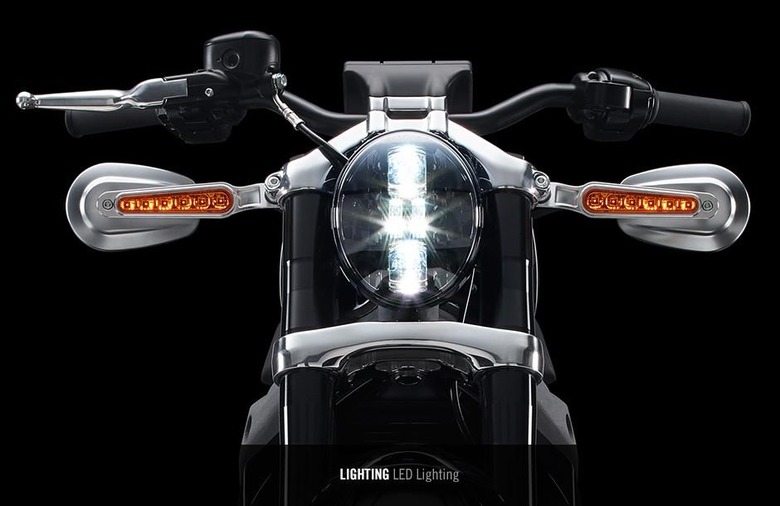 European sales of Harley-Davidson motorcycles, the company pointed out, amounted to nearly 40,000 bikes in 2017. That makes the market second to the US. With the EU tariffs applied, the average cost of a bike faces an increase of around $2,200, it's calculated.
That could well be more than the market will stomach. Sales of the company's bikes have already been stung in recent years, with the initial bite of the recession followed by a general downturn in interest from Millennial riders. Harley responded with the promise of an electric model, but even that is unlikely to counter the tariff-related increase in sticker price.
"Harley-Davidson maintains a strong commitment to U.S.-based manufacturing which is valued by riders globally," it said in response to the production news. "Increasing international production to alleviate the EU tariff burden is not the company's preference, but represents the only sustainable option to make its motorcycles accessible to customers in the EU and maintain a viable business in Europe. Europe is a critical market for Harley-Davidson."
According to the company, transitioning production of its bikes intended for Europe will take 9-18 months. During that time, it has opted to subsidize the selling price, rather than pass on the tariff-related increase to bike buyers. That could cost anything between $30m and $45m. It's unclear at this stage where production outside of the US will be carried out.
For the US, Harley-Davidson production isn't changing: the motorcycles sold in the country will still be made here. However, earlier plans will continue to shutter a plant in Missouri and bring the facilities there to another existing plant in Pennsylvania. There's no word on whether further closures will be required as some production is moved abroad.