Cars and Harleys set to suffer in Trump steel tariff war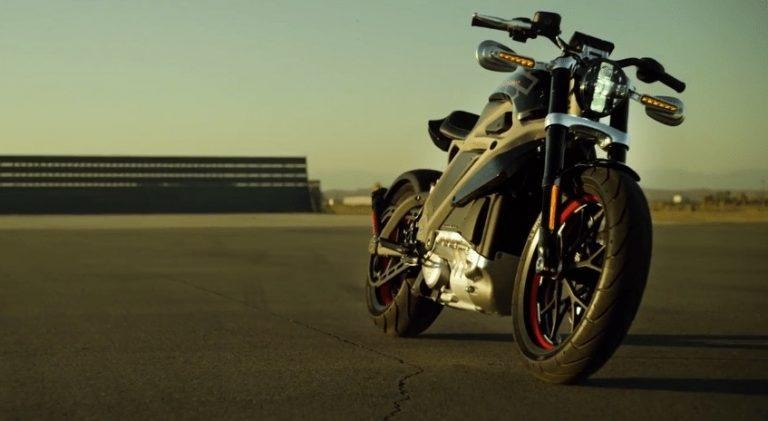 Harley-Davidson finds itself the unexpected whipping boy for sudden tensions between Europe and the Trump administration, though the US auto industry as a whole faces challenges if steel and aluminum tariffs are enacted. President Trump surprised many this week – including, reportedly, the rest of the government – when he announced sizable tariffs on metal imports into the US. Equally unsurprising, the European Union has pushed back hard against the possibility, with some tax threats of its own.
Trump's proposed tariffs, announced on Thursday, would see 25-percent atop steel imports into the US, and 10-percent on aluminum. According to the president, the new duties will come into operation next week. "Trade wars are good," Trump tweeted, having argued that US interests were not being best served by cheaper imports of metals.
In response, the European Union has threatened tariffs of its own, and accused the US of faking its "national security" justification for the surcharges. "The US Secretary of Defense has stated publicly that US military requirements represent no more than 3% of US production and that the Department of Defense is able to acquire the steel and aluminum it needs for US national defense requirements," it pointed out.
"We strongly regret this step, which appears to represent a blatant intervention to protect US domestic industry and not to be based on any national security justification," Jean-Claude Juncker, president of the European Commission said in a statement. "Protectionism cannot be the answer to our common problem in the steel sector. Instead of providing a solution, this move can only aggravate matters."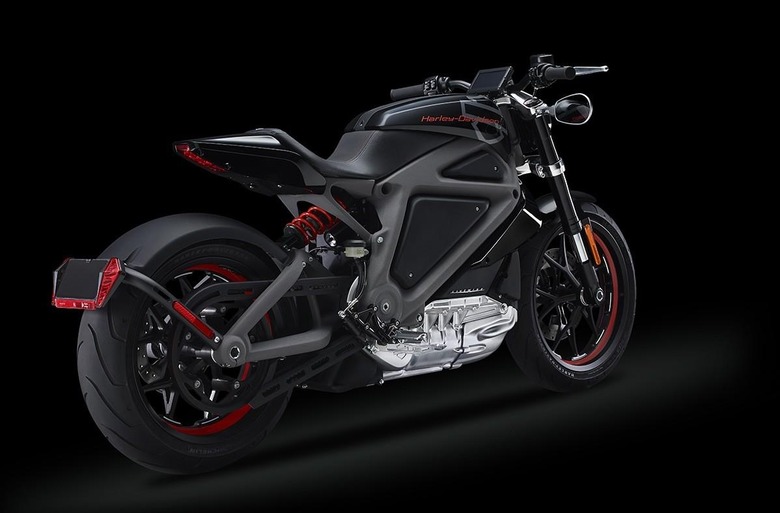 As a result, Juncker warned, the Commission intends to apply its own "countermeasures" that will hit back at the US. Although the details of that retort have not officially been made public, sources in the EU claim that plans have been made to apply 25-percent tariffs on $3.5bn of goods. One third would be steel, one third industrial goods, and the final third agricultural, Reuters reports.
That's where an iconic American motorcycle company comes in. "We will put tariffs on Harley-Davidson, on bourbon and on blue jeans – Levis," Juncker said during a German television appearance. "We would like a reasonable relationship to the United States," he continued, "but we cannot simply put our head in the sand."
It's unclear whether the EC president was being serious in his list. However, it's potentially another blow to Harley-Davidson, which has seen sales droop in recent quarters; analysts have blamed Millennials, among other reasons, for a fade in demand. They're not, though, the only auto industry player with reason to fear the new tariffs.
Describing "serious concerns" with Trump's tariffs, The Association of Global Automakers warned that both jobs and vehicle prices would be at stake. "More expensive steel and aluminum will not simply raise the price of cars and trucks," the group, which represents the US operations of international vehicle manufacturers, pointed out. "It will increase the price of any and all goods that use steel and aluminum – Air Force planes, Navy ships, and Army vehicles – meaning that the Pentagon's budget will buy fewer of them."
Toyota specifically has called out the tariffs as having ominous implications for how much cars cost in dealerships. The automaker says that it expects the new import duties to substantially increase its costs, which would then be passed on to buyers in the form of higher sticker prices. Dealers, too, are echoing these fears.
"Auto sales have flattened in recent months, and manufacturers are not prepared to absorb a sharp increase in the cost to build cars and trucks in America," Cody Lusk, president of the American International Automobile Dealers Association, said in a statement. "The burden of these tariffs, as always, will be passed on to the American consumer."