Hangouts MMS support soon: T-Mobile boosted on Google Voice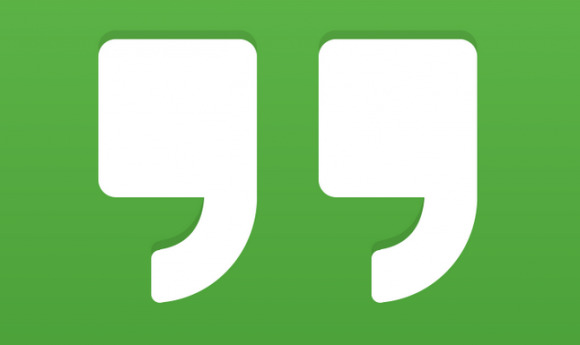 When you're using Android 4.4 KitKat's version of Hangouts – aka the version released today to the public – you'll be able to work with SMS messaging as well. This integrates the Google experience with the smartphone world on a new level. This week T-Mobile has also stepped up their game when it comes to connecting your smartphone to Google – they've allowed MMS messages to integrate with Google Voice.
What'll happen now if you're a T-Mobile user and you send an MMS message to a person's Google Voice number, it'll appear with new options. The person receiving the message will see the media you've sent – not straight to Google Voice, but to that user's Gmail email account. T-Mobile also has this service working with SMS messages as notification of said emails – lucky you!
"We're happy to announce this week another step towards improving MMS support for Google Voice. T-Mobile has allowed MMS messages from their users to be sent to Google Voice users. Similar to MMS messages from Sprint users, these messages will appear in Gmail, and you can be notified of the message via SMS. We continue to work with other carriers to broaden support for messaging and bring MMS to Hangouts. More good things are coming!"
Word of this update comes from Google Voice team member Alex Wiesen via Android Police and suggests – as you can see – that Google is working with carriers so that they might "broaden support" for MMS to hangouts.
Meanwhile we're ready and waiting for Google Voice connectivity with Hangouts for this whole adventure. The current situation with SMS connections inside Hangouts is that – as you may have guessed – your Hangouts messages to SMS-only users show up with the number that's attached to your SIM card. This happens even if you've got Google Voice activated with a completely different number. Some day it'll all be one!