Hands-on with HP's potent ZBook Studio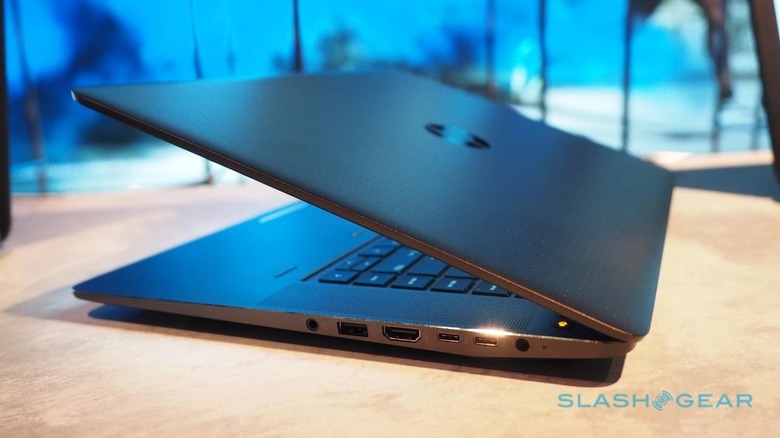 Does a quad core workstation have to be as bulky as it's powerful? HP clearly doesn't believe so, and having spent some time with the new HP ZBook Studio today, I'm inclined to agree. At 18mm thick it classifies as an ultrabook, but HP is courting dissatisfied MacBook Pro users who want the power of a full Intel Core i7 or Xeon processor.
Happily, all that power needn't mean backache to match. At 4.4-pounds the ZBook Studio won't exactly go unnoticed in your bag – it's also fairly wide, courtesy of that full-sized keyboard and 15.6-inch display – but neither does it have the heft of a gaming notebook that might dissuade you from carrying it.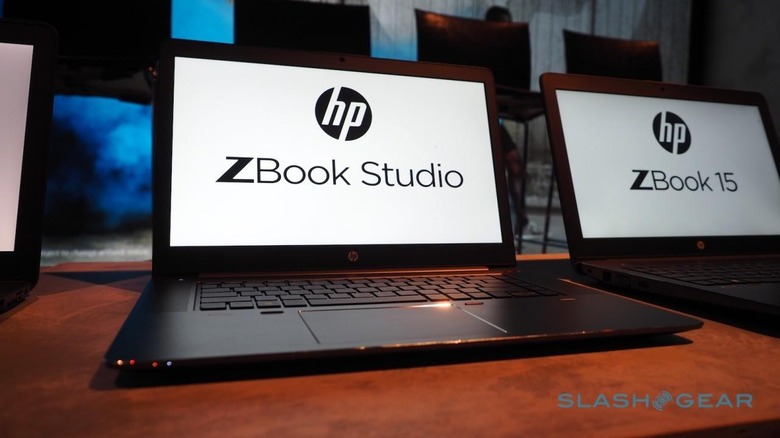 The screen is a particular triumph. HP will offer a Full HD touchscreen option, but the panel you really want is the 4K UHD which now comes with DreamColor as standard.
Colors are bright and sharp, text is incredibly crisp, and there's enough real-estate to do all the video processing, CAD work, or photo editing you might want to.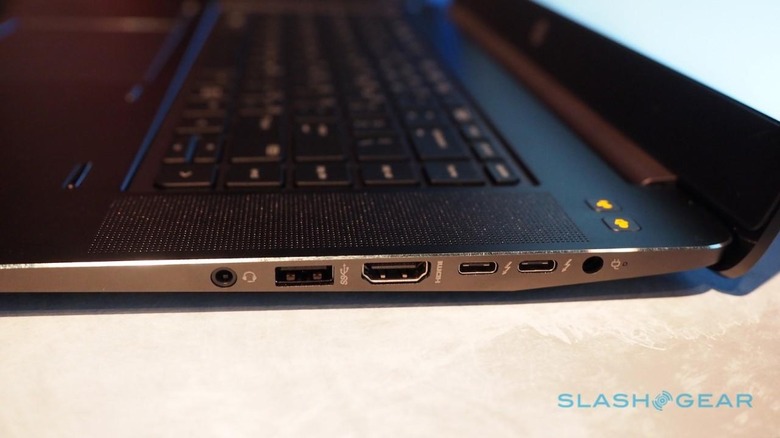 HP hasn't shied away from ports, either. There's not one but two Thunderbolt 3 – using the USB-C connector – which will work with the optional ZBook Dock. That has ten ports of its own to act as a breakout box for the peripherals and displays you can't do without on your desktop.
The key to the ZBook Studio proposition, though, is its raw grunt. A choice of up to Xeon E3-1545M v5 or up to Core i7-6820HQ processors, NVIDIA Quadro M1000M graphics with 2GB of dedicated GDDR5 memory, and integrated Intel Iris Pro graphics should keep demanding users happy.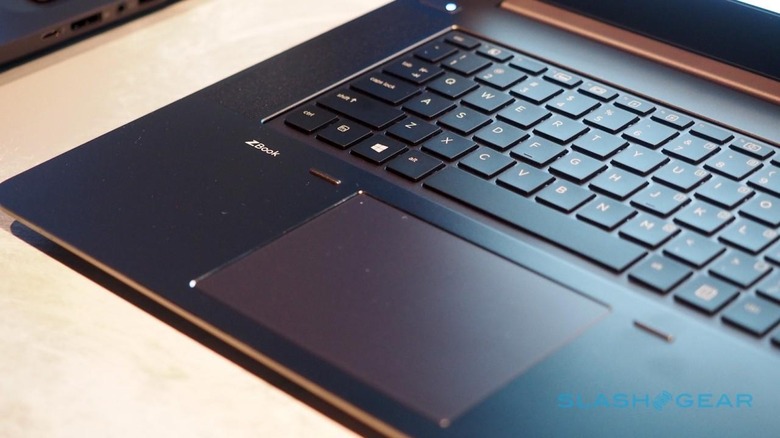 Most appealing, perhaps, is the storage. Although HP will offer the ZBook Studio with 128GB M.2 SATA SSD and 256-512GB M.2 SATA SED SSD options, the most interesting configuration uses two of the company's own Z Turbo Drive G2, which means up to 1TB of NVMwe PCIe SSD storage that promises to be blisteringly fast.
While the MacBook Pro may have the edge in clean design – subjective, I know – HP's might be more rugged, courtesy of MIL-STD 810G compliance.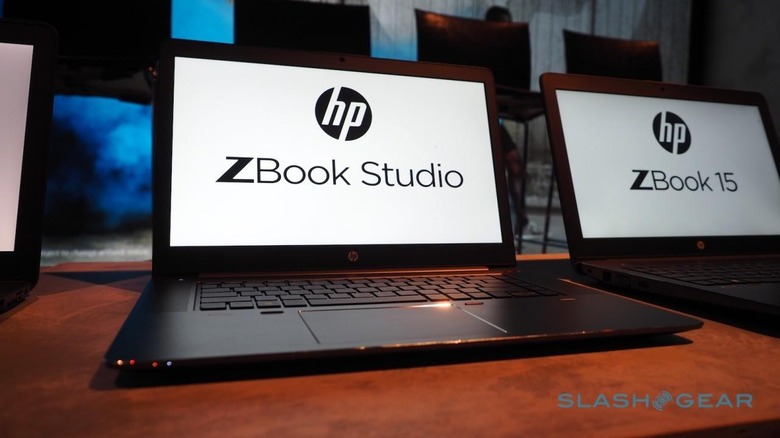 HP has slimmed down the power supply, too, now more than 30-percent smaller than the old design.
Almost certainly overkill for most users, the HP ZBook Studio nonetheless presents one of the more interesting Mac alternatives we've seen in a while. It may not have the flexible form-factor novelties of a convertible or hybrid, but it makes up for that with gobfuls of power and discretely refined style and build-quality.
It'll go on sale in December, priced from $1,699.