Halo 5: Guardians for Xbox One and TV show coming fall 2015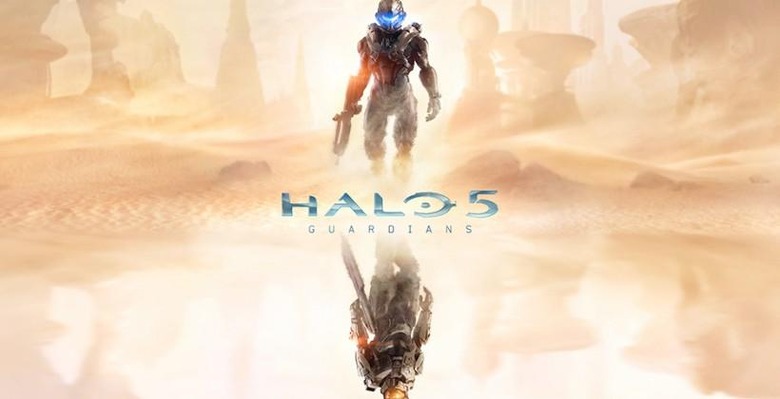 The new Halo 5: Guardians game has been confirmed for Xbox One, though gamers with Microsoft's console will have to wait until fall 2015 in order to get their hands on it, while a TV series based on the game universe will also debut. The show, created by 343 Industries and famed director Steven Spielberg, is also expected to arrive next fall, and will try to both deliver a standalone entertainment experience as well as tying into the game itself.
Spielberg's involvement and plans for the TV show were known about as far back as May 2013, with the director describing the project as sitting at the "intersection where technology and myth-making meet."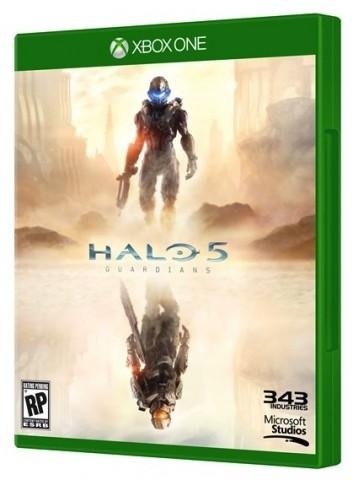 For gamers, however, it's more likely to be Halo 5 that's of greatest interest. 343 Industries isn't sparing the hype around the title, describing Halo as a franchise as a part of the Xbox platform itself, and suggesting that Halo 5 itself "is a massive and exciting project."
Among the tidbits spilled so far as that the game will support 60fps graphics, which is something gamers have been anxiously hoping to have confirmed.
The engine underneath will be brand new and, unsurprisingly, more powerful than what's driving Halo 4. There'll be a little carry-over in terms of some core elements, it's said, but the aim is to produce a truly next-gen game that'll act as 2015's flagship.
There'll be more news on Halo 5 at E3 2014 next month, with 343 Industries teasing a "giant leap" for Halo this year.
SOURCE Microsoft