Halloween comes early for Verizon's DROID release event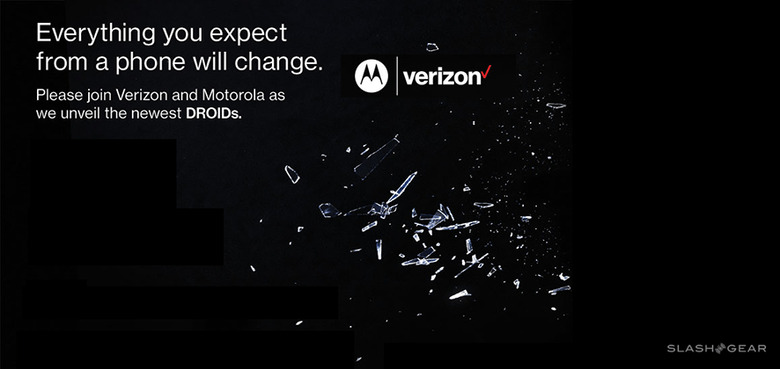 A spooky sort of invite has been sent by Verizon for an event that's sure to reveal the newest DROID devices from Motorola. This event will take place starting at 11AM Eastern Time on the 27th of October, and the invite suggests one of two things. Either we're going to get a device that's especially good at helping us with the TRICK part of our Trick or Treat shenanigans, or we're just being teased with shards of glass because this device will be especially sharp. We're guessing it's a Moto X of a different name, and though not particularly rugged, a device that's not going to break when you drop it from your pocket.See our Moto X Pure Edition Review: Custom Knockout
The Motorola Moto X Pure Edition is one of a couple of different versions of the smartphone we've seen this season already. This is the third iteration of the Moto X lineup, the first two coming to Verizon as well – be it as the Verizon Moto X or as a slightly modified device with the Lucasfilm-provided DROID name.
This event will likely show off the DROID Turbo 2 – or a name somewhere thereabouts. This device will be stripped of its international name, if we might venture a guess, no longer called Moto X Force as it was called in rumors earlier this year.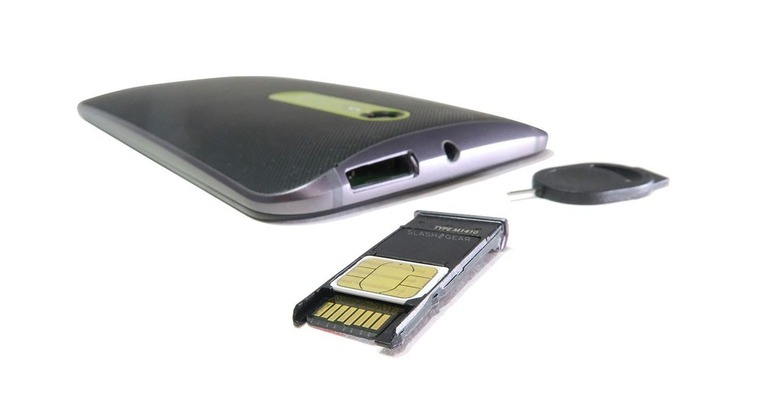 We're guessing this year's reveal wont have any more to do with Star Wars than the last few years. But we'll be crossing out fingers for that 2nd R2-D2 DROID anyway.