Griffin accessorizes wearables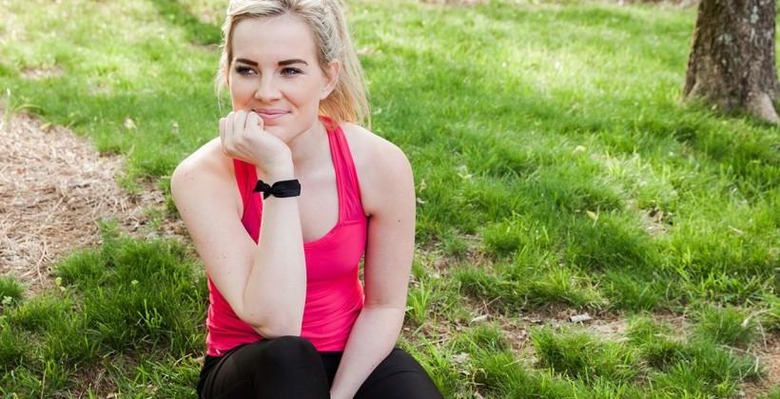 If you didn't think there'd be an industry for accessorizing wearable device you might already have considered accessories in and of themselves, you were wrong. Griffin is bringing out the odd guns with accessories for brands like Jawbone, Misfit, Sony, and Fitbit. Wearable accessories on top of wearable devices – that age has begun.
For the Jawbone Up and UP24, Griffin is bringing on a replacement for the Jawbone Simple Sync caps. You'll take your cap out, keep it someplace safe, and connect Griffin's model. You'll be tossing $19.99 at a pack of three of these caps, including two different cap packs from the start.

Above you'll see a 3-pack including silver, black chrome, and flat black, and a 3-pack including gold, black faceted, and iridescent faceted.
For the Misfit Shine, Sony Smartband, Nike+, Fitbit Zip, Flex, and Fitbit One, you'll find the "Shoe Pouch for Fitness Trackers." This little pouch will connect to your shoestrings and will work as a pocket for all the trackers in you collection – one at a time, of course.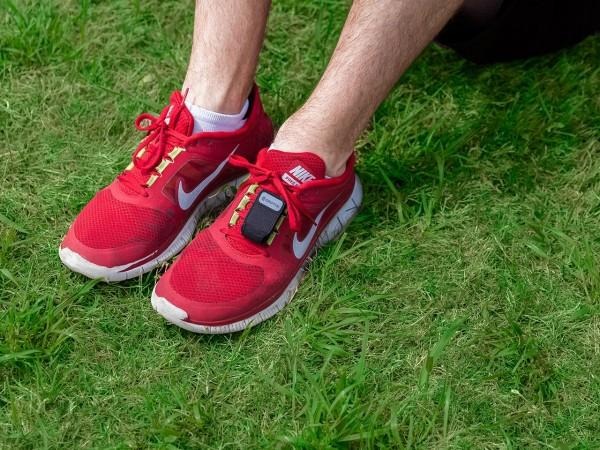 This little pocket will cost you a cool $14.99 USD and it'll attach to any shoe that has laces.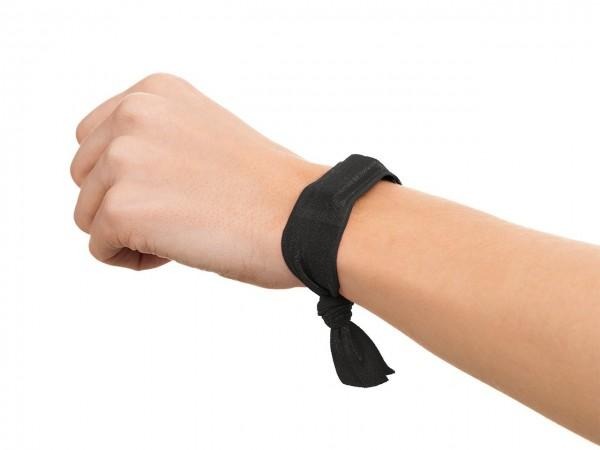 Above you'll see the Ribbon Wristband. This band will come in a 2-pack for $19.99 and will hold Fitbit Flex, Fitbit One, or the Sony Smartband.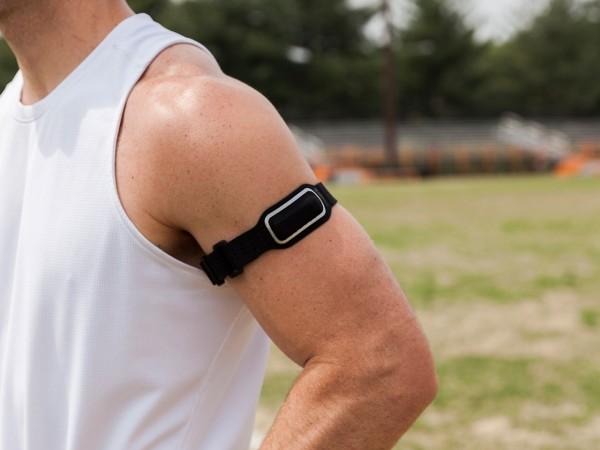 Finally there's the Sleep | Sport Band. This band rings in at $19.99 and holds a Fitbit Zip or Flex or One, Misfit Shine, or Sony Smartband. This little pouch will allow you to keep your tracker on constantly – even when you sleep, as the title implies.
You'll also see Griffin appearing in our recent Ultimate HTC One (M8) case showdown. Keep an eye on simplicity!