GRID 2 Special Edition comes with PS3 and a real car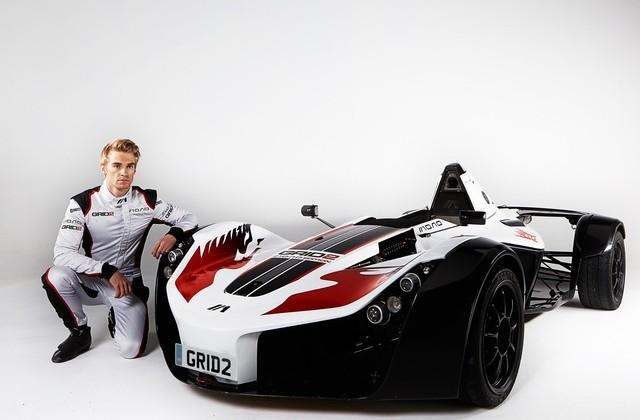 GRID 2 comes out next week, and you can pre-order it now. The game comes in different editions, though, including a special edition that costs a whopping £125,000 ($189,000). The Mono Edition, as its called, comes with the game, a PlayStation 3 console, a BAC Mono race car (valued at £101,940 ($154,000), and a custom race suit, helmet, boots, and gloves.
The catch is that only one person will be able to buy GRID 2: Mono Edition, because BAC probably doesn't want to make multiple custom Mono cars. The car and the race gear come with a GRID 2 theme to go along nicely with the game, and the one lucky person to snag this deal will also get to spend a day at the BAC factory in the UK.
The BAC Mono is a road-legal, performance car that you can also race virtually in the game. The Mono's body is made of carbon fiber and sports a 2.3-liter, 280 bhp four-cylinder engine will propel that allows the car to go from 0-60 mph in just 2.8 seconds, and has a top speed of 170 mph — more than enough to get you to the grocery store and back.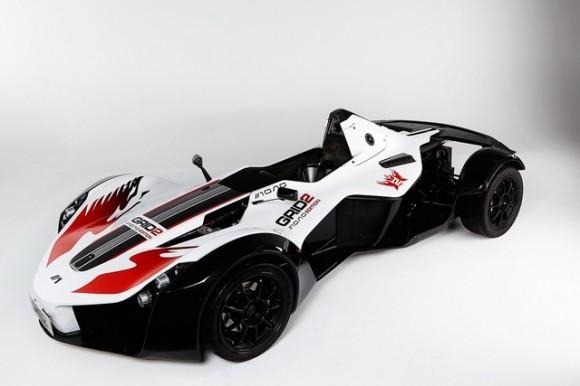 It's also worthy to note that this GRID 2 special edition package has set a new Guinness World Record for the "Most Expensive Special Edition Video Game Commercially Available." I guess we say congrats? Either way, it's available now for pre-order online, and we're guessing that the first person to hit the buy button will be the lucky chap to own a MAC Mono and a PS3 (and the game too, we suppose).
GRID 2 will be available starting May 28 on the Xbox 360, PS3, and PC. We've already seen a bit of gameplay footage and have checked out some of the features that will be available in the sequel, including improved multiplayer with leaderboards, challenges, and car upgrades, as well as LiveRoutes, which changes the course randomly to keep you on your toes.
VIA: Kotaku