Grand Theft Auto IV Special Edition Pack Is A Steal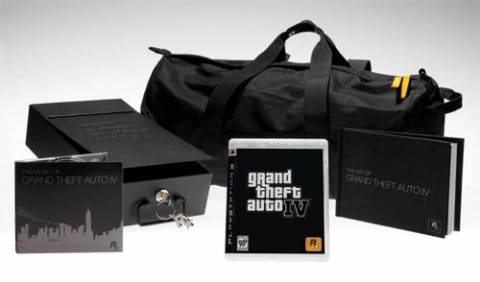 Microsoft paid $50m for exclusive Grand Theft Auto IV content, but if you fancy some limited edition goodies to go with the game then you'll thankfully have to save up a lot less than that.  Rockstar Games is marking the launch of the latest in the high-controversy, high-sales series with a special edition pack containing game, duffel bag, art book, keychain, soundtrack CD and a lockable safety-deposit box.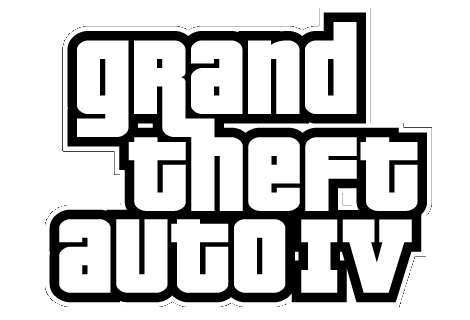 Priced at $89.99, the game – and this special edition – is due to launch on October 16th.
Grand Theft Auto IV [via Acquire]