Google's self-driving cars are getting a monthly report card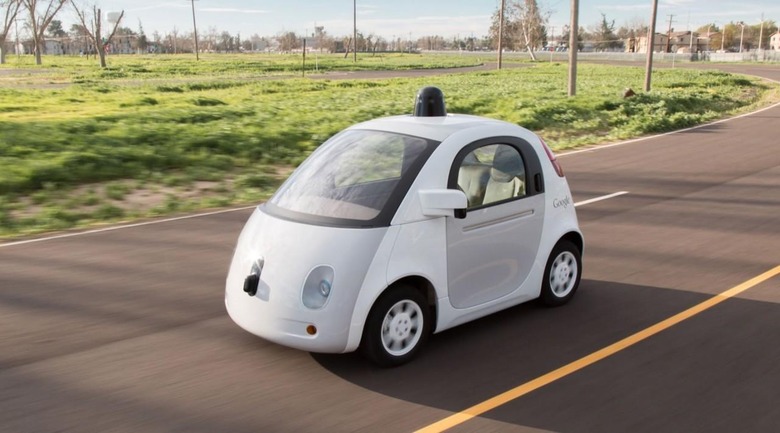 Google will release monthly reports on the progress of its self-driving cars, including detailing any incidents or crashes the vehicles are involved in. The move for greater transparency follows Google co-founder Sergey Brin's earnest plea to shareholders to continue to support "moonshot" projects earlier this week, which was closely followed by the revelation that its autonomous cars had been involved in their twelfth incident. In addition to listing accidents, however, Google will also use the monthly summaries as an opportunity to flag its cars' intelligence on the road.
Crash number twelve, Google said, took place last week and was not the fault of the autonomous vehicle itself. The search giant declined at the time to give any more specific information, but has done an about-turn with the first monthly report.
In fact, the May 2015 release covers all twelve of the accidents experienced over the past six years the project has been underway. For instance, the latest crash took place in Mountain View, where an autonomous prototype Lexus SUV was rear-ended at approximately 1 mph by another car.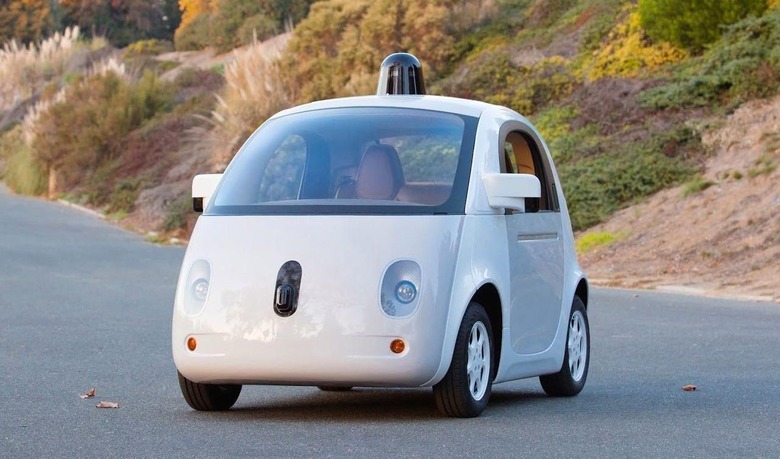 "There were no injuries reported at the scene by either party," Google says, while "the Google [autonomous vehicle] sustained minor damage to its rear sensor and bumper. There was no visible damage to the other vehicle."
None of the accidents have been the fault of the self-driving systems, and in only one case – in August 2011 – a Google driver operating one of the cars manually was the cause, driving into the back of another vehicle.
In total, Google's fleet of 23 Lexus RX 450h SUVs and nine "pod" prototypes have driven more than 1m miles in autonomous mode, and almost 800k miles under manual control.
The report is also an opportunity for Google to give more insight into how self-driving technology can co-exist with other road users and, potentially, do better than a human at the wheel might. For instance, the system identified a passing emergency vehicle at a junction and, even though the lights were in its favor, remained at a halt while the ambulance passed.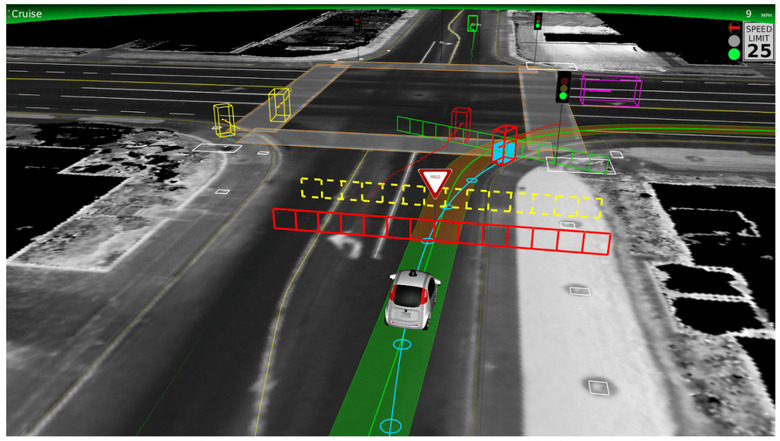 Another example concerned a cyclist at night, the predicted path of which would have brought them into the route the autonomous car was taking. "This happened at night," Google points out, "when it would have been very difficult for a human driver to see what was unfolding."
Exactly when the tech might graduate from prototype to production remains to be seen, though, as with just about every other project tackling the same challenge by other companies.
SOURCE Google Monthly Reports