Google's Project Ara Configurator app: here's how you make your modular phone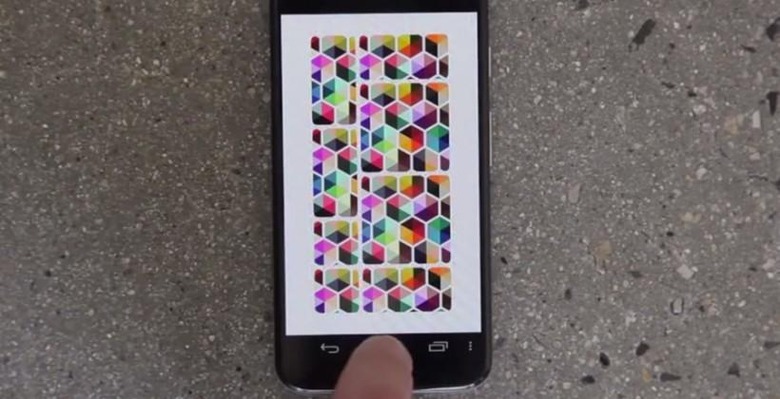 The team responsible for selling Project Ara to the public are aiming to make it as easy for you as possible. Google will be making it as easy to buy and as easy to see before you buy as possible. To do this, Project Ara will be coming with a Google Project Ara Configurator app. This app won't only allow you to see your Ara phone before you buy it, but after you buy it and want to add new pieces.
Here lies the app that makes a situation similar to MotoMaker for Moto X happen for hardware. Instead of creating a smartphone with the colors you look and sticking with that look forever, you get to switch out parts whenever you want. And not just colors – processor, camera, display, speakers, and more.
Below you'll see several color, image, and pattern modules in the newest developer unit we've gotten the opportunity to get some hands on time with this week. This week is Google's 2nd-annual Project Ara Developer Event, and later this year we'll see the first test launch of the device in the wild.
To see more of this device, head to our full Project Ara modular phone hands-on. There you'll see what's called the "Spiral 2", otherwise known as the second developer device prepped by Google before launch – there'll be at least one more round before release.
The Project Ara Configurator App will act as a creator for users who plan on purchasing the device – but it'll also be an enticer for those potential users on the edge. We'll expect the first release of the app sometime closer to launch – later this year.