Google's Project Ara adds NVIDIA and Marvell chips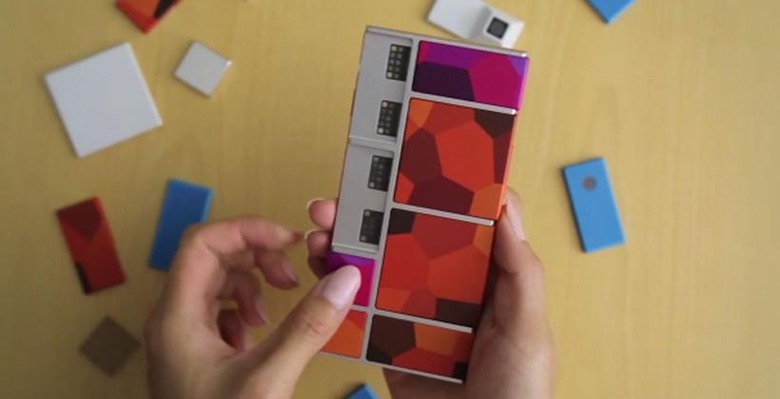 Google's Project Ara modular smartphone may be yet to convince everyone that it solves a legitimate problem, but we now at least know it won't be lacking power, with Marvell and NVIDIA both cooking up processor modules for the phone. NVIDIA is creating a Project Ara application processor module from its Tegra K1 – the same potent chipset found inside the Nexus 9 tablet, for instance – according to Google project chief Paul Eremenko, while Marvell is doing the same with its PXA1928 quadcore. It's not the only sign of manufacturer support for Google's big scheme to make future Androids piecemeal, either.
For instance, Toshiba has already stepped up with its UniPro switch and bridge ASICs (application-specific integrated circuits). They're the all-important components which allow different interchangeable pieces to communicate with each other, in lieu of a permanent interconnect as you'd find in a traditional smartphone or tablet.
Both Marvell and NVIDIA's chips use the Toshiba UniPro bridge ASIC, and Eremenko says each will be part of the reference design used in the upcoming MDK v0.20 release.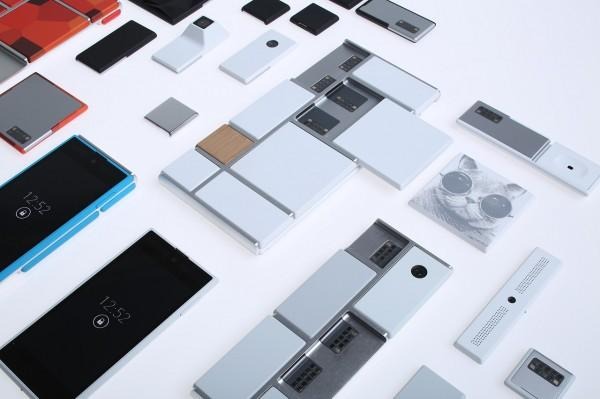 Previously, the Project Ara team had shown off a Rockchip application processor, which boasted native UniPro support. That, the project lead now says, "is coming along nicely," though isn't expected to be ready until the Spiral 3 prototype that's on track for a release in the spring of 2015.
Spiral 3 will also include Toshiba's second-gen UniPro switch and ASICs tech, which will support things like contactless M-PHY data transfer support, inductive AC-coupling, and more.
Before then there'll be the second Ara developer event, in January, where Spiral 2 prototypes will be shown off. They'll include such niceties as custom module shells.
SOURCE Project Ara