Google's January Project Ara event will spill 2015 pilot details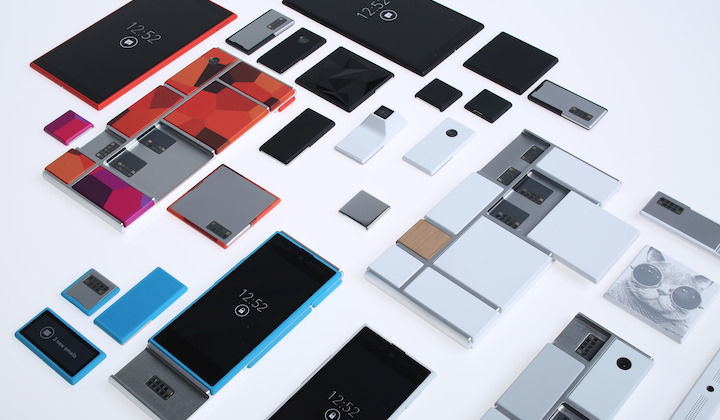 Google will hold its next Project Ara modular phone developer event in mid-January, the Google ATAP team has confirmed, teasing a major update to the software platform as well as details on how the swap-friendly gadget will launch commercially. Dubbed DevCon2, the second of the developer conferences will take place on January 14th, 2015, close to Google's home base in Mountain View, California, and be followed a week later by the identical agenda being replayed in Singapore. Top of the to-do list is running through Ara MDK 0.20.
"We have been hard at work maturing and improving the Ara platform," the Advanced Technology and Projects team says, "and we will highlight the major changes and advances in the MDK. We will also demo the latest Ara prototype and developer hardware."
Interestingly, in addition to Google's own hardware, the event will see a few early modules from third-party developers demonstrated. Part of the Ara proposition is the flexibility to add new functionality beyond what the core OEM thinks users will require, after all.
As for when you'll be able to buy those modules, Google says "we will share early plans for a market pilot in 2015."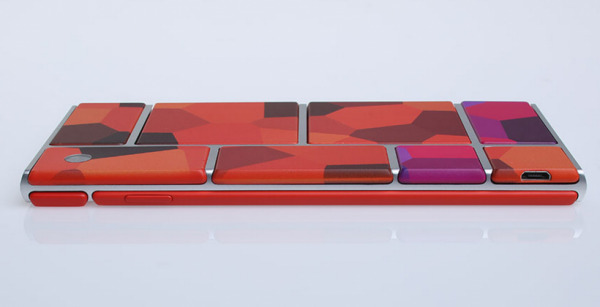 The route to market hasn't been entirely smooth for Ara, with a goof in production of the early developer units forcing Google to re-make some of the hardware. Thanks to Android 5.0 Lollipop and a new SoC from Rockchip, however, almost all of the modules will be hot-swappable, so that functionality can be switched out without having to power-cycle the phone.
Both events will be streamed to satellite Google locations, with the initial California event beamed to the search giant's offices in New York City, London, and Buenos Aires. The Singapore event will be streamed to locations in Bangalore, Tokyo, Shanghai, and Taipei.
Sign-ups to Project Ara DevCon2 are open now, with a November 26th deadline; tickets for those who get approved will be priced between $25 and $200, Google says, with those invited being informed no later than December 2nd.
VIA Google ATAP
SOURCE DevCon2