Google's Glass designer talks less-is-more in wearables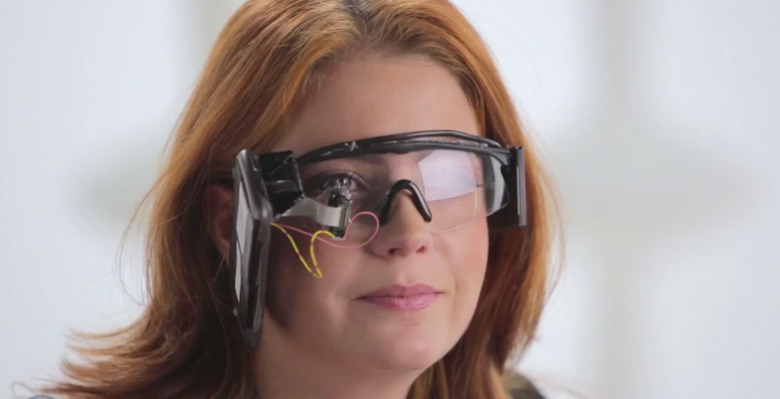 Google designer Isabelle Olsson has a challenge on her hands: making Glass appealing enough to wear every day. Olsson is the subject of a new Google Design Minutes video, discussing her horror coming face to face with some of Glass' early prototypes – one less than ergonomic example of which you can see here – and how she's particularly proud of the way the frame and the Glass hardware itself look separate.
That visual flourish, Olsson explains, satisfied one of her key requirements for Glass: reducing it to its "very essence" and making something high-tech simple. "I thought... I have a big challenge in front of me" she admits.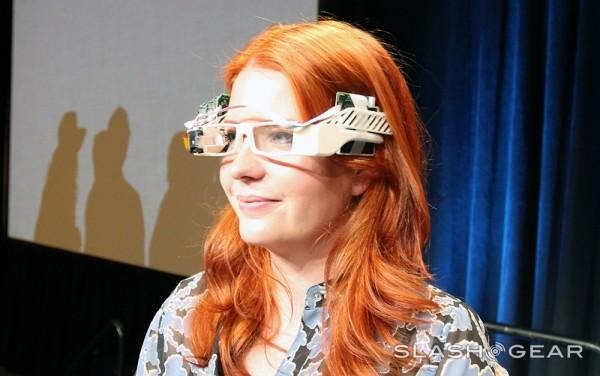 The answer was the overlap between the computing section and the frame, with the titanium band of the latter giving Glass the appearance of them being divided but abutted from the side.
It's not the first time Olsson has shown off developer versions of the wearable, bringing some of the 3D printed prototypes along to Google I/O 2013. It's clunky, certainly, though it's not the most awkward version we've seen.
The ongoing goal is to reduce weight even further, as Glass approaches its consumer release. "I'm obsessed with weight by now," Olsson says. "I always have a little scale on my desk, and as soon as we have a new prototype I put it there and it's like Christmas every time, because the weight keeps reducing."
Glass' aesthetic is still divisive, with some liking the futuristic eyepiece and others arguing it represents the worst of geek hardware over fashion. That may change as Google's deal with Ray-Ban and Oakley sunglasses manufacturer Luxotica produces its first results.
With design taking a step forward, Google may well be paving the way for a consumer Glass reveal at I/O 2014 in a few months time, ahead of what the company has said a few times is a tentative launch window later this year.
That gives Olsson and her team a little more time to keep paring back the hardware. "If you make it work with the bare minimum," she concludes, "you're golden."