Google's best use of ARCore so far: Google Maps virtual position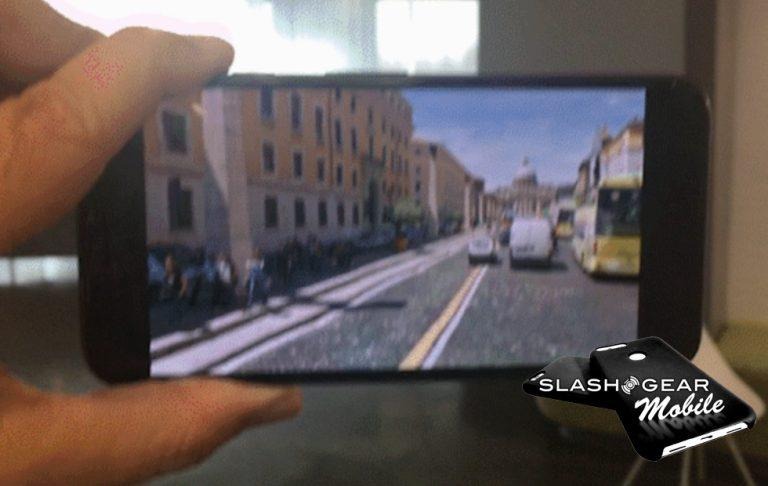 Today Google made a point to feature 6 new use-cases for ARCore. ARCore is Google's augmented reality toolkit for developers, and their examples this week are quite impressive. The most powerful show of AR power comes with virtual positioning of a smartphone within Google Maps Street View, updating a system that's already awesome.
Below you'll see an example of an ARCore app from Kelly Schaefer. Schaefer is Google's AR and VR Product Manager, and she describes the project as such: "Google's Daydream Labs built a way to explore Street View without having to click arrows – just walk forward in physical space to adjust your virtual position."
Schaefer also published a short feature on Google's VPS beta. That's Google's Virtual Positioning Service, first introduced to the public via Google I/O 2017 (this past May). "VPS enables shared world-scale AR experiences well beyond tabletops," said Schaefer. "For example, this prototype lets you share your position with a friend, and they'll be guided right to you with VPS."
The device Schaefer is using is the ASUS ZenFone AR, a Google Tango device with sensors aplenty.
Another amazing example of ARCore-made software is this Mobile AR Tourist Info experiment. This comes from Rene Schulte and incorporates GPS along with augmented reality to create street signs that exist in virtual space.
For more examples of what ARCore can do, have a peek at Google's new webpage ThisIsARCore. This website will continue to grow as more developers hop on the AR bandwagon over the next few weeks and months.