Google Wallet for iOS lands (but misses NFC)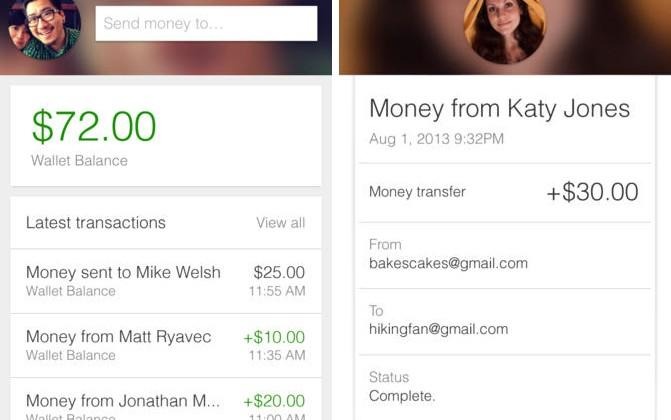 Google Wallet has finally launched for iOS, though since Apple's iPhone and iPad lack NFC the app focuses on sending mobile payments rather than in-store use. While on Android the focus of Google Wallet has been to turn smartphones into tap-to-pay credit cards, Apple's continued avoidance of NFC has forced a less revolutionary approach on iOS: the app effectively works as a place to corral loyalty cards and payment details, as well as to send money digitally.
So, using a credit or debit card registered to a Google Wallet account, it's possible to send money to someone using their email address. The functionality is limited to those in the US, however, though it doesn't cost anything to receive funds.
As for loyalty cards, just as Apple's Passbook tries to be a one-stop place for vouchers, loyalty codes and such, so Google Wallet is hoping to do the same thing. That can include restaurants and stores, as well as frequent flyer plans for airlines.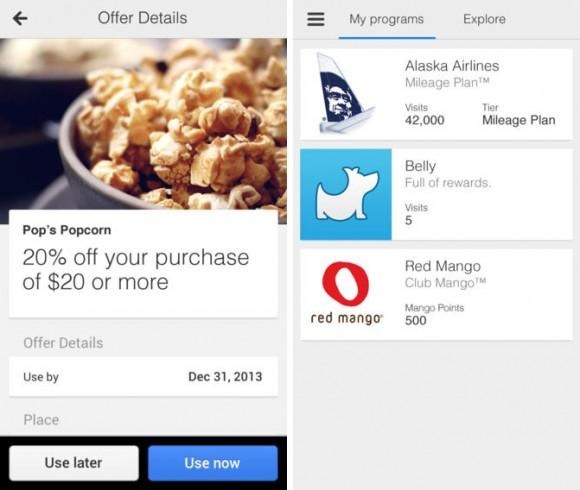 Optional are location-based deals, which use the iPhone's position to flag up nearby offers.
Of course, Apple is quietly looking to its own mobile payment system, and it's focusing on Bluetooth rather than NFC to do it. iOS 7 adds support for iBeacon, which relies on Bluetooth LE low-power connections to not only link iPhones with store point-of-sale systems, but to enable features like internal position tracking.
That's something – also using Bluetooth LE – that other companies are experimenting with, such as PayPal's new Beacon system. However, baking it into iOS rather than demanding a separate app might give Apple an edge for adoption of its system, when it eventually launches.