Google Wallet Card Launches With MasterCard-Backed Debit

The Google Wallet Card has finally appeared in the real world after months (and perhaps even years) of chatter behind the scenes on its official status. This Google Wallet connection takes the form of a debit card with the support of MasterCard, using your Google Wallet balance wherever a MasterCard is accepted. At the moment it appears to be just about as simple as it possibly can be – a debit card at its base.
What you're seeing here is not an NFC-embeded device – it does not have a display – in fact, it's not a digital credit card at all. Instead you'll find this to be a simple debit card, able to be ordered through Google with a direct connection to your Google Wallet balance, activated by you with a simple process that ends in you picking a "Wallet PIN."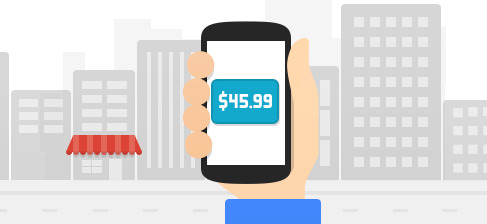 You'll also get notifications on your phone from Google on any Android device you've got connected with Google Wallet. These notifications work with your purchases and balance for the time being.
With the Google Wallet Card, you can now spend your Wallet Balance anywhere MasterCard® Debit is accepted in the US, online or in stores. Simply hand your card to the cashier like you would any credit or debit card.

If you select "debit" at the point of sale, you'll have to enter your Wallet PIN when prompted for your card PIN. If you need to provide a zip code to complete your transaction, use the zip code associated with your Wallet's home address.

The amount in your Wallet Balance is what you have available to spend, up to a limit of $5,000 per 24 hours. This limit doesn't include cash withdrawals at ATMs or banks.
This card will work anywhere any other standard MasterCard Debit card is accepted in the United States. This means you'll be able to use it online and in stores in the USA, while international use is still in the wings. You'll also find a simple $5,000 limit per 24-hour period.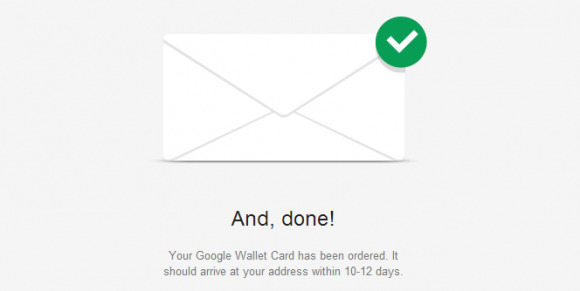 Additional FAQ should be appearing in the standard Google Wallet FAQ sooner than later. For now, you'll be able to head into the standard Google Wallet portal to see if the card is readied for your region right this minute.