Google updates Gmail with improved auto-complete predictions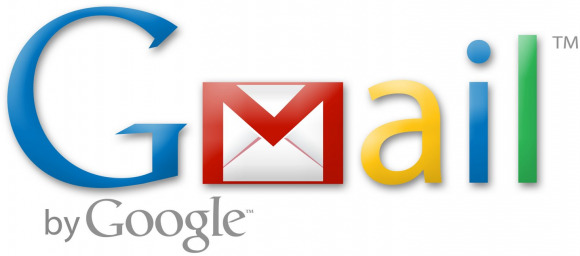 Google has just updated its Gmail app to bring improved autocomplete predictions to the service. The update should be rolling out to all Gmail users worldwide, as well as Google Apps for Business users. Autocomplete predictions will now include contact thumbnails next to your contacts, as well as past search queries made within your Gmail account. The update is rolling out as we speak, and should be available to all Gmail users within the next few days.
The new update should also have improved autocomplete predictions based on who you email the most. It was only a matter of time before Google added these features to Gmail, seeing as its been included in its search engine, as well as several of its other services, for quite some time. The new autocomplete improvements are a much more welcomed addition than Gmail's pop-out compose window.

Google also shelled out an update to its Gmail offline and mobile apps last month. The Gmail Offline and mobile web apps have been updated to look more like the iOS version of the Gmail app. Everything is much more clean and much more simple. The new mobile web app is available for most mobile devices, including the iPhone, Android, Kindle Fire, and Blackberry.
Google also added support for full-sized photo uploads to Google+ straight from your desktop. It rolled out an update to improve spell check for the Google Chrome browser, and just today, it updated its Chrome for Android app which now syncs autofill and password data from your computer to your Android device. Google has been on a roll with its updates, and we'll most likely see some more very soon.
[via Google]