Google Chrome for desktop updates with improved spell checking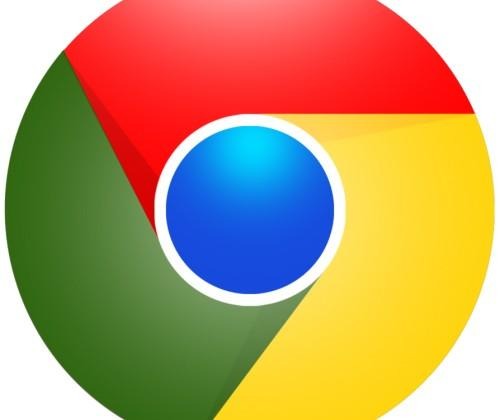 Google Chrome for Windows, OS X, and Linux received a fairly hefty update today. The browser got bumped up to version 26, and it comes with spell check improvements, desktop shortcuts for multiple profiles on Windows, and an asynchronous DNS resolver on Mac and Linux versions, as well as the usual bugfixes and performance improvements.
The improved spell checking is quite a bump up from traditional spell checking that we've known. Google Chrome's spell checker checks for grammar this time around, as well as proper nouns, homonyms, and context-sensitive spell checking. All you have to do is enable the "Ask Google for suggestions" spell check feature in settings.

Of course, Google Search and Google Docs have had the new spell checking feature for quite some time, but now it's coming universally in Google Chrome on any website, which is pretty cool. The update will be rolling out in the next couple of weeks, so don't worry if you're not seeing the update right away, as it's still being released.
As for the desktop shortcuts feature for multiple users, Google Chrome users who share a computer can now create shortcuts on their desktop of Google Chrome for each specific user in the family. This eliminates the need to open up Chrome and manually switch accounts — a great feature if you have multiple people in your household using one computer.