Google+ launches support for full-size photo uploads from desktop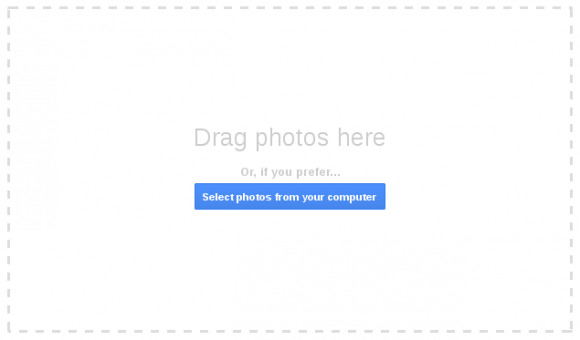 Android smartphone users with a Google+ account know the convenience of having the full size of their photographs uploaded to the account, providing a no-hassle backup of the content that is easy to access and share later on. Now that same full-size photo upload feature has been rolled out for desktop users, who can upload and store full-size images from their computer starting today.
The announcement was made by Google's Jon Emerson on his Google+ page. The feature is available to anyone with a Google account, and goes towards the free 5GB of storage space provided. Those who reach their 5GB limit can either free up space by deleting some of the images, or can purchase more individual storage space from Google.
A full-size image is considered any image that is larger than 2,048 pixels; any images under that size are stored for free and don't count against the 5GB limit. In order to upload full-size images, users must visit their Google G+ Settings and manually check the box next to "Upload my photos at full size." When uploading images, users will see how much storage space has been used.
In case you're wondering whether you can easily sort through your images and find the full-size ones that are counting against your 5GB limit, you're not the only one. The question has already been posed, and Emerson stated that there isn't a feature that allows you to see a list of just the full-size images, meaning you'll need to manually sort through them and look at the resolution to locate the ones using up your free storage space.
[via Google+]