Google tipped to acquire 35,000-sqft San Francisco facility for startups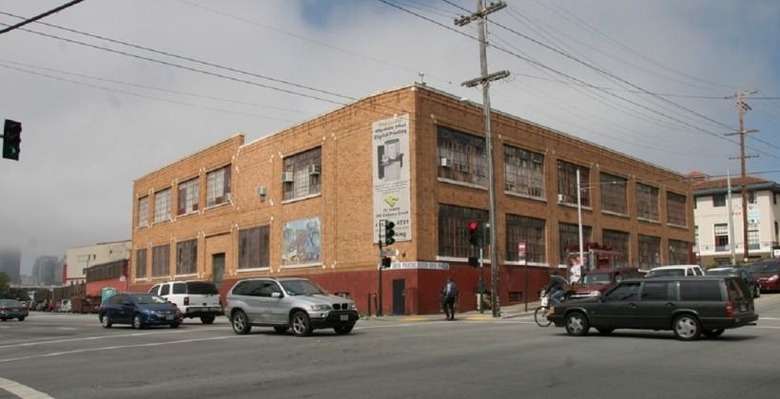 A former printworks facility measuring in at 35,000 square feet will soon become a home for Google's new acquisitions and engineers with a distaste for commuting to Silicon Valley, according to sources. The facility is located in the San Francisco Mission District, and was previously home to printer Howard Quinn until 2012, when it went out of business.
The information comes from individuals only specified as "people familiar with the situation" that spoke to The Financial Times. According to these sources, the facility is located at 298 Alabama Street in San Francisco, and is big enough to hold 200 workers — in this case, engineers that don't want to commute to the Internet giant's Silicon Valley HQ.
The facility, says the sources, will be used by Google for the startups it acquires. The most notable part of it all, perhaps, is the building's zoning for manufacturing use status, which would allow the Internet giant to use it for making devices. This follows the Nest acquisition and similar, and could hint at additional future acquisitions of that nature.
In addition to providing a "cool" place for the company's engineers to crack away at whatever Google is up to next, it represents a bigger expansion into an area where not all residents are welcoming. Google was the focus of recent protests in San Francisco from residents who decry the changes such business activities are causing in their city.
VIA: Business Insider
SOURCE: The Financial Times
Image via LoopNet