Google tipped appealing to Trump for Huawei business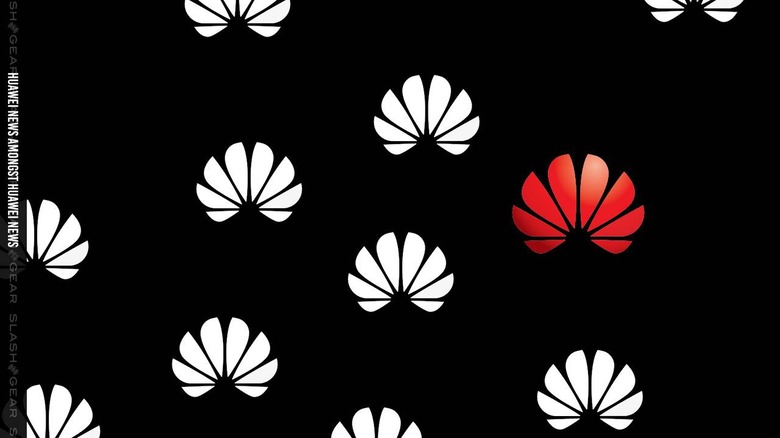 A pair of tips from Germany and Spain seem to be pointing toward a significant political move from Google toward the White House in the USA. Reports suggest that Google's attempted to speak with government officials, intending to "ask for permission" to work with Huawei. It would seem that Google's aim is to continue allowing Huawei to work inside the GMS system – instead of their own.
Just this week, Huawei sub-brand Honor revealed their first pair of smartphones running HMS. That's
, a system that replaces that of the Google iteration: GMS (Google Mobile Services). AOSP, the Android Open Source Project, dictates that the open source version of Android can be used by any group at any time, but Google apps are a different situation.
Google licenses their own version of Android equipped with GMS. With GMS, brands are able to sell smartphones with the Google Play app and media store onboard. They're also able to include apps like Gmail, Google Maps, Google Drive, and Google Photos. Without GMS, smartphone makers cannot legally include Google apps with their devices for consumers.
Google also
side-loading Google apps to Huawei smartphones. They've taken special care to release a statement this week, the same week Huawei releases a new round of phones – the first Huawei phones with HMS onboard.
This past year, the United States government had a few disagreements with Huawei – and a few other China-based entities. Most recently, the United States Department of Justice
indicted Huawei on tech theft and racketeering charges.
Things don't seem to be going very well for Huawei with respect to the US government, for the most part.
According to German financial blog
and Spain-based
, via
, Google's chatting with the White House. They've made a request, that is to say.
"El gigante de internet ha solicitado autorización al Ejecutivo de Donald Trump para seguir proporcionando sus servicios a la compañía oriunda de china," wrote Marketing Directo. That is, roughly translated, "The internet giant solicited authorization from President Donald Trump to continue providing services to the China-based company."
No official word from Google has yet been shared with the press. Stick around as we see how the companies and the President react. NOTE: It's entirely possible that, while Donald Trump is not technically supposed to be directing the Department of Justice, his influence could, potentially, make a public... push... for the situation to go in a certain direction.