US indicts Huawei on tech theft and racketeering charges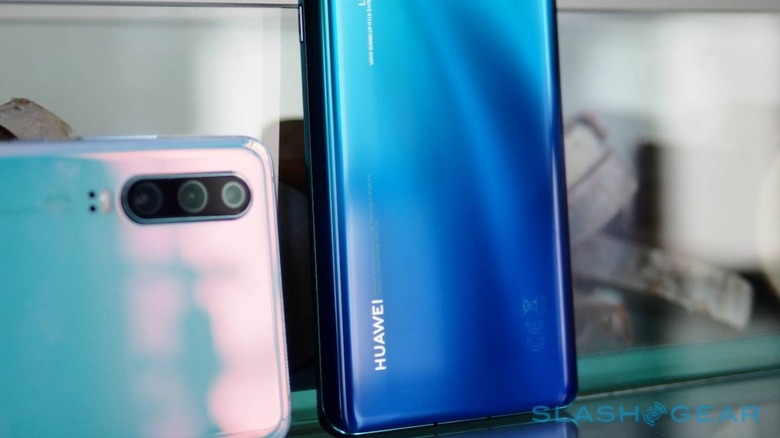 The US government has filed an indictment against Huawei and its Chief Financial Officer, alleging intellectual property theft, financial fraud, and racketeering by the Chinese firm and its management. The superseding indictment was revealed on Thursday, February 13, and targets Huawei Technologies Co. Ltd. along with two US subsidiaries. CFO Meng Wanzhou – who is currently awaiting confirmation on whether she will be extradited from Canada to the US in order to face charges – is also named in the indictment.
The charges are significant. According to the superseding indictment, filed in federal court in Brooklyn, New York, Huawei violated the Racketeer Influenced and Corrupt Organizations Act (RICO). "The 16-count superseding indictment also adds a charge of conspiracy to steal trade secrets stemming from the China-based company's alleged long-running practice of using fraud and deception to misappropriate sophisticated technology from U.S. counterparts," the US Department of Justice adds.
Six US technology companies – all unnamed – are among a number of targets for IP theft, the indictment alleges. Over the course of decades, the DoJ says, Huawei and several of its subsidiaries both in the US and China worked to steal intellectual property of other companies. That includes source code, testing technology, antenna systems, and more, with Huawei accused of breaking confidentiality agreements.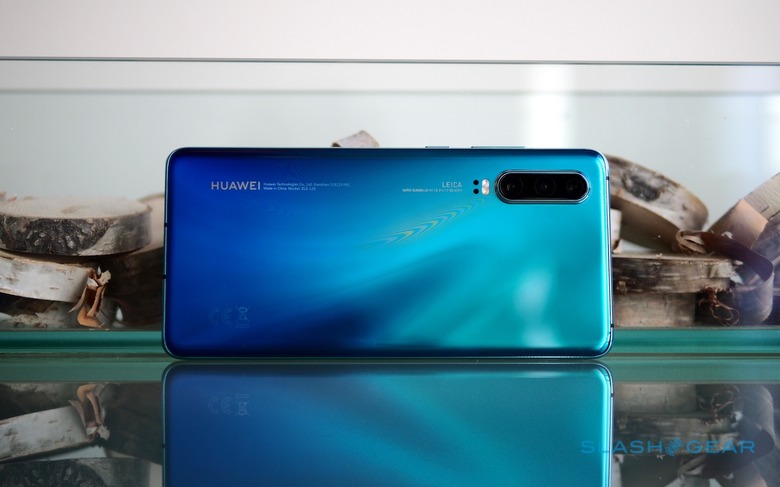 "As part of the scheme, Huawei allegedly launched a policy instituting a bonus program to reward employees who obtained confidential information from competitors," the DoJ says. "The policy made clear that employees who provided valuable information were to be financially rewarded."
With those illegal shortcuts, it's suggested, Huawei was able to leapfrog the traditional research & development process, and cut its launch timescales accordingly. When challenged, dependencies are accused of lying about those practices, both to the FBI and representatives from the U.S. House Permanent Select Committee on Intelligence. Huawei is currently the world's largest telecommunications equipment manufacturer.
The Huawei allegations are getting broader - and more serious
It's not the first time we've heard such accusations about Huawei and its business practices. This new superseding indictment, however, also adds fresh complaints.
For example, Huawei is said to have been operating in countries currently subject to US, EU, and/or UN sanctions, such as Iran and North Korea, and then trying to mask those operations. Huawei is accused of setting up subsidiaries – including one named Skycom Tech Co. Ltd. – and then misleading investigators on its relationship with that company.
"Huawei employees also allegedly lied about Huawei's relationship to Skycom, falsely asserting it was not a subsidiary of Huawei," the DoJ says. The company further claimed that Huawei had only limited operations in Iran and that Huawei did not violate U.S. or other laws or regulations related to Iran. In fact, the indictment alleges Skycom was Huawei's unofficial subsidiary that, among other services, assisted the Government of Iran in performing domestic surveillance, including during the demonstrations in Tehran in 2009."
Huawei is yet to comment on the allegations.