HMS and Huawei app store target Google, Apple: When it all changed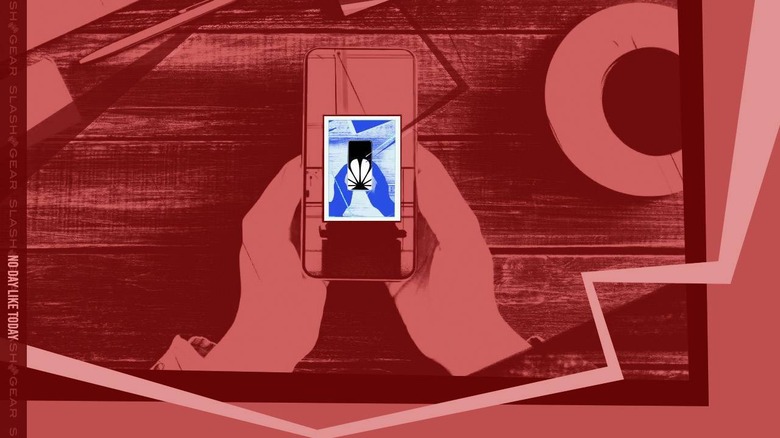 The year 2020 will prove to the world just how ready Huawei is to live in a world without Google on Android. Huawei was blocked last year from working with Google directly, leading them to seek an alternative to GMS: Google Mobile Services, aka official license from Google to include Google apps and the Google Play digital content store on Android devices. Here in 2020, Huawei's about to release their first phone with both the Huawei app store and HMS: Huawei Mobile Services, and it won't be the last.
The launch
Honor President Zhao Ming spoke in an interview with WEMP/ Tencent Deep Web via author Ma Guanxia, confirming the release of the Honor V30 for an event in Barcelona "next week." That'll probably be on or after the 24th of February, 2020. At that time, though MWC 2020 was cancelled due to NCoV-2019 (novel coronavirus), local European Huawei/Honor employees will take up the mantle and hold a Huawei conference / press event via the web.
Huawei will reveal the Huawei V30 series smartphone line as well as at least one new Huawei smartwatch and Huawei notebook / laptop computer. This will be the first time a smartphone is released anywhere in the world with HMS, Huawei Mobile Services, the Huawei-made alternative to GMS, Google Mobile Services, on Android OS.
Development and growth
"Our solid hardware capabilities and distributed operating system capabilities, as well as our ability to share future-oriented industry development with the industry, will help the rapid development of the entire Huawei Mobile Services," said Zhao Ming [roughly translated]. "Because of this," said Zhao Ming, "[HMS deployment] may exceed many original pre-judgments and expectations."
Zhao Ming went on to state that at some point in the future, Huawei expects HMS to have one massive set of their own apps that exist within their own app store, or "app gallery" as he put it. "The app gallery will be the third largest application platform," said Zhao Ming, "after Apple and GMS."
Ditching Google or not
At the end of January, 2020, Huawei leadership had some differing opinions – or some messaging that ended up a bit lost in translation. A report in Der Standard suggested that a Huawei official* stated they'd no longer be working with Google services.
"Even if the United States trade ban were cancelled, Huawei will no longer return to Google-Diensten (Google services), the company stressed when asked by Der Standard," wrote Andreas Proschofsky for Der Standard. "The reason for this is simple: After all, one can not rely on the possibility that a new ban will not be enacted soon afterwards. We want to get rid of this dependence on US politics."
*UPDATE: The official's name: Fred Wangfei, Huawei Country Manager for Austria.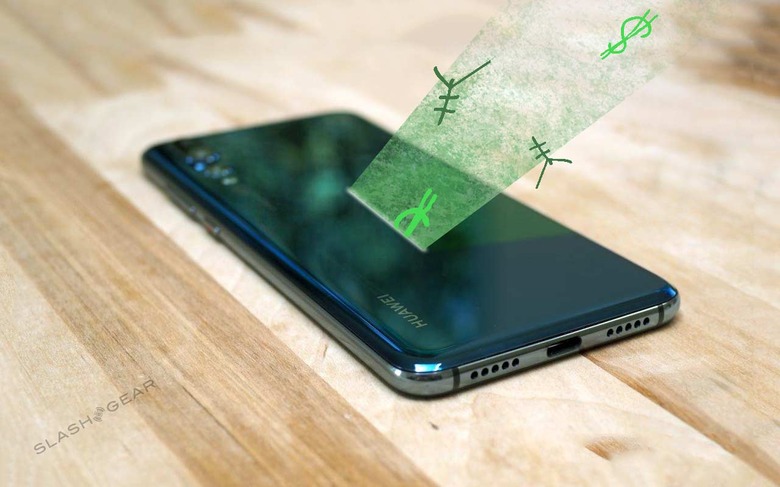 Huawei Germany went on to make a statement with the publication T3N. "An open Android system and ecosystem are still Huawei's first choice," said a Huawei Germany representative. "However, if we are prevented from using it, we will be able to develop our own operating and ecosystem."
At the same time, journalist Arnoud Wokke of the publication Tweakers spoke with a Huawei Netherlands general manager, who said that Huawei would go back to using Google Services saying, "Google has been a partner for many years and is a priority for us. We believe in choice for consumers in services on their devices."
Added once other statements were made, Proschofsky wrote the following: "Just as a note for others who read this. There was no wiggle room in what Huawei told me, I asked them several times (as I was rather surprised myself) and they insisted on not going back to Google – even if the US ban falls."
Clear as mud
One way or the other, events that took place in 2019 between Huawei and the United States government affected the course of the entire mobile smart device industry from this point forward. We'll get our next big update on how this is all going to play out next week, as Huawei reveals their hand in Barcelona.