Google sued over Android location tracking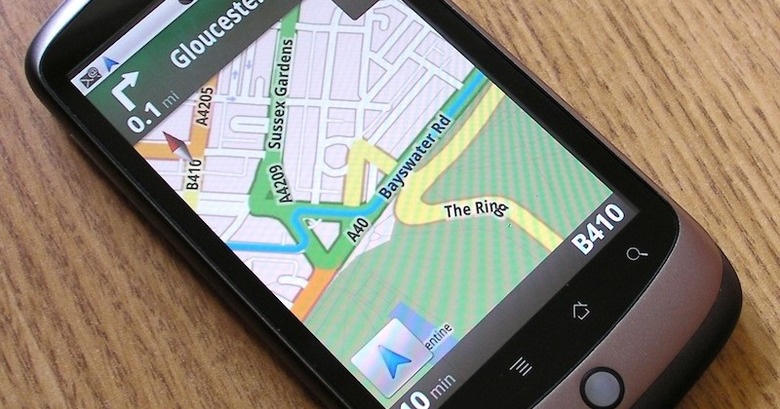 Google's legal team will be earning their keep once more, with the search giant again in hot water over privacy concerns. Hot on the heels of the Apple iPhone tracking lawsuit comes similar charges leveled at Google, with two Michigan women suing the company for $50m and the cessation of sales of devices with software that can track user location.
According to the class-action suit, filed in Detroit, Google's use of location tracking systems puts its "users at serous risk of privacy invasions, including stalking." Google has declined to comment on the case, but Android does give users the chance to turn off location reporting as part of the initial setup of handsets (and then again in the settings pages).
Researchers highlighted Android's collection of location data last week, with handsets running the OS reporting back their position to Google on several occasions every hour. Apple was challenged with the same allegations, and earlier this week released a Q&A attempting to explain how in fact the iPhone was logging the location of cell towers and WiFi hotspots, not its own position. That data, the company argued, allowed it to speed up positioning fixes in mapping apps and other LBS.
[via Android Community]