Google Stadia is only good news for Project xCloud, Microsoft insists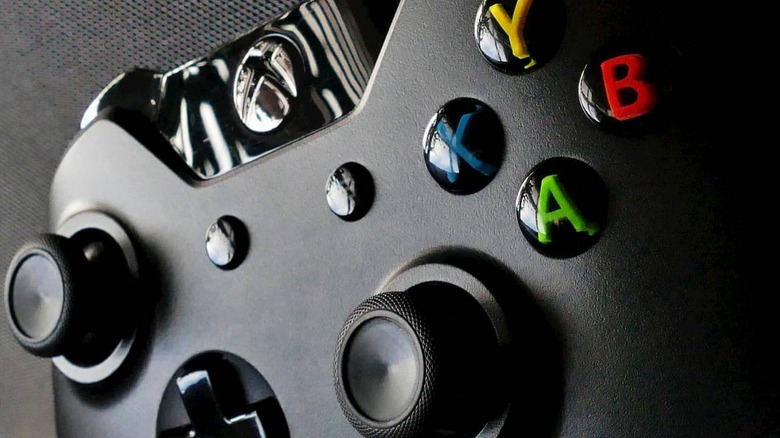 Yesterday, Google made a pretty big splash by announcing an extensive cloud gaming initiative known as Google Stadia. It was an announcement we knew was coming thanks to last year's test of Project Stream, but the service that Google announced yesterday certainly seems to take things one step further by integrating YouTube and Google Assistant in clever ways. Microsoft, of course, has been working on a game streaming platform of its own for a number of years, and Xbox chief Phil Spencer seems to welcome having Google as a competitor in the space.
Microsoft's cloud gaming ambitions have been well-known for quite some time at this point. Microsoft confirmed its goal of a developing a platform for device-agnostic game streaming at E3 last year, and earlier this month, the company gave its first public demo of Project xCloud. If you thought that Google's announcement would leave Spencer and his team worried, guess again, because it seems that Spencer is even more excited to press on with the big G as a cloud gaming rival.
In an internal memo acquired by Thurrott, Spencer explains to his team that Google's announcement is "validation" of all the work Microsoft has been doing over the past two years. Though Spencer says that Google's announcement didn't have any big surprises, he did say that he was impressed by Google's YouTube implementation and the WiFi-connected Stadia controller. Have a look at the full memo below:
We just wrapped up watching the Google announcement of Stadia as team here at GDC. Their announcement is validation of the path we embarked on two years ago..

Today we saw a big tech competitor enter the gaming market, and frame the necessary ingredients for success as Content, Community and Cloud. There were no big surprises in their announcement although I was impressed by their leveraging of YouTube, the use of Google Assistant and the new WiFi controller.

But I want get back to us, there has been really good work to get us to the position where we are poised to compete for 2 billion gamers across the planet. Google went big today and we have a couple of months until E3 when we will go big.

We have to stay agile and continue to build with our customer at the center. We have the content, community, cloud team and strategy, and as I've been saying for a while, it's all about execution. This is even more true today.

Energizing times.

Phil
E3 2019 could be a big show for Microsoft in more ways than one. Not only does this memo confirm Spencer's plan to put heavy focus on Project xCloud during his E3 keynote, but there have also been rumors claiming that Microsoft will reveal the next generation Xbox consoles during the show as well. Assuming those rumors are true, then it sounds like Microsoft's E3 presentation is going to be a packed one.
It'll be the perfect time for Microsoft to make these reveals too, as Sony has confirmed that it's skipping E3 for the first time in years. With its biggest competitor in the gaming space sitting out, Microsoft's big announcements will just get that much more attention. We'll see what Microsoft has in store soon enough, as E3 2019 is scheduled to kick off on June 11.