Google Stadia gets its very own WiFi-connected controller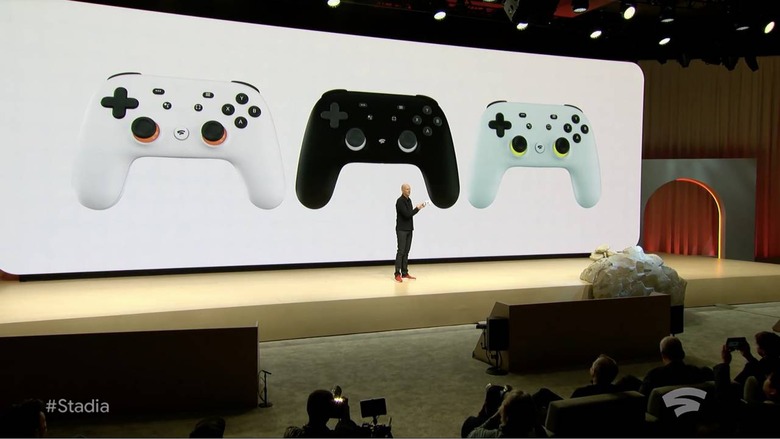 Now that Google Stadia is out in the open, the question of control comes to mind. When you're playing on a PC, controlling games through Stadia should be pretty straightforward, as you'll simply use your computer's mouse and keyboard. What about when you want to play on a tablet, phone, or TV? For that, Google has created a controller specifically for Stadia.
The Stadia controller looks pretty familiar at first blush, but there are some neat things going on under the hood. As Google's Phil Harrison explained at GDC today, the Stadia controller enables players "to access to full Stadia experience." He noted that the controller uses WiFi to connect directly to the game running in Google's data center, which should hopefully cut down on latency at least a little bit.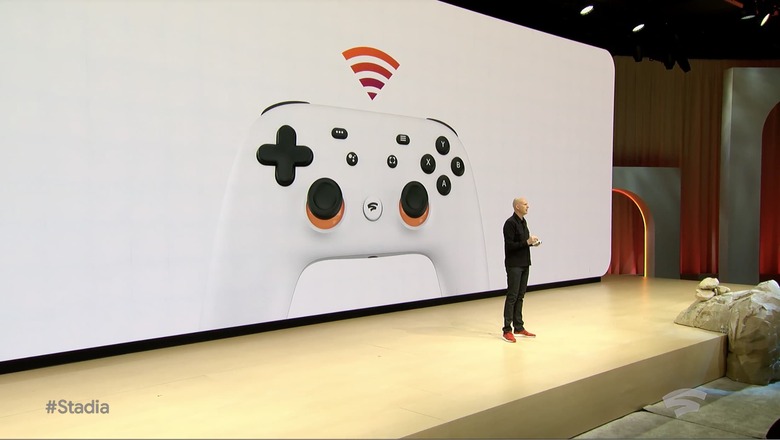 "The Stadia controller identifies which screen or device you want to play on and links it with your game session running in the cloud, ensuring the highest possible performance and the best experience for players," Harrison said.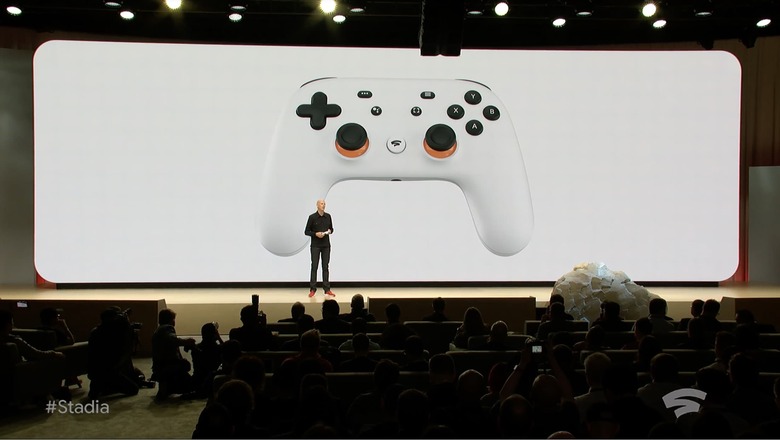 Though the Stadia controller looks like a cross between an Xbox One gamepad and a Dualshock 4, it does have two buttons that give it functions exclusive to Stadia. The first is a share button, which will let you stream your gameplay on YouTube. The second is a Google Assistant button, which – you guessed it – allows you to pull up Google Assistant as you're playing a game and communicate with it using the controller's in-game microphone.
For the moment, there's no word on how much the Stadia controller might cost, but considering that it's equipped with WiFi functionality, microphones, and Google Assistant, we can't imagine it'll be a budget-priced device. We'll keep our eyes peeled for more information, so stay tuned.