Microsoft demos Project xCloud with Forza Horizon 4 on phone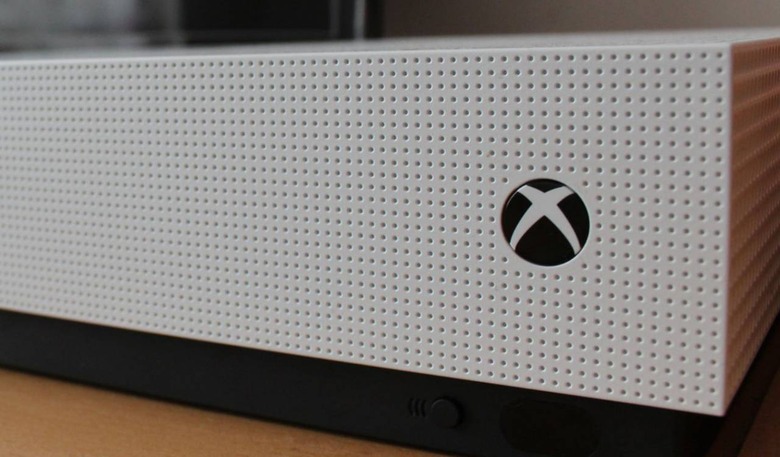 Microsoft has given the public a look at its Project xCloud game streaming service in action. The demonstration took place during the company's most recent Xbox Inside livestream, where the host was given an Android phone with a paired Xbox One controller. Visible in action on the screen is Forza Horizon 4, which appears in high quality. According to Microsoft, public trials will start this year.
The information was provided by Xbox head of gaming cloud Kareem Choudhry, who said during the livestream that Project xCloud public trials are expected to start some time this year. A specific date wasn't provided at this time, nor were other details about expected availability.
Play the games you want, on the devices you want, whenever you want. Project xCloud has big plans, and they're kicking off this year. #InsideXbox pic.twitter.com/kyoXSjDc4W

— Xbox (@Xbox) March 12, 2019
However, the company did provide the public with a look at the service in action. As promised, Project xCloud offers streaming access to Xbox games on just about any device, in this case an Android smartphone paired over Bluetooth with an Xbox One controller.
The burden of processing the game takes place on Microsoft's end, making the titles available on hardware like tablets and non-gaming PCs. "This is the game as it plays on the console," Choudhry explained, saying that for Microsoft, "One of the things that are so important to us is that the games play as they were originally intended by their creator."
This was one of multiple announcements Microsoft made today. The company also revealed that it has added Halo: Reach to the Halo: The Master Chief Collection, which it plans to release on PC. The launch will take place in "stages," the company said, starting with Reach and then progressively including other games, each released chronologically "over time."