Google shutting down Hands Free next week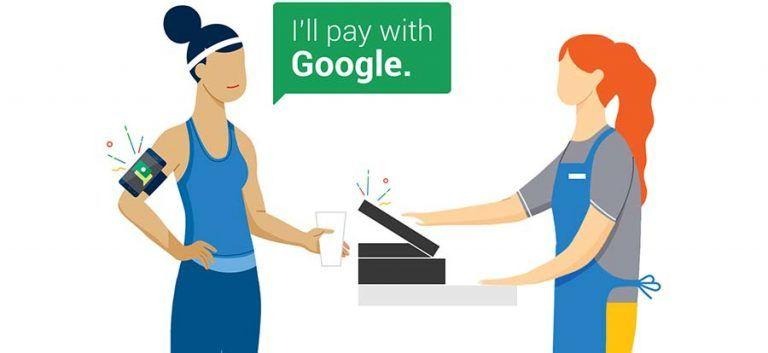 With so much attention given to Android Pay, you'd be forgiven if you forgot about Google Hands Free. Hands Free, which was announced back in 2015, was meant to take the idea of mobile payments one step further by making them, well, hands free. It seems that the idea never really took off, though, and as a result, Google has announced plans to shut it down.
Indeed, we haven't heard much from Hands Free in recent months. The pilot was rolled out last March – nearly a year ago – and though it found some early adopters, it wasn't really enough to convince Google to keep it around. Google will be shutting down the Hands Free app on February 8, just under a week from now.
For those who need a bit of a refresher, Hands Free was a mobile payment system that allowed users to pay their bill by simply saying "I'll pay with Google." Whereas Android Pay requires that you put your phone in range of a payment terminal, Hands Free didn't have such a requirement. Instead, it used Bluetooth to wirelessly connect to payment terminals, and that longer range meant that you could keep your phone in your pocket.
It isn't a bad idea by any means, but it became clear quickly that Android Pay was the star of the show. In truth, Google is likely shutting down Hands Free so it can focus more of its efforts on Android Pay, but this may not be the last we see of the technology. In an update to the Hands Free site, Google says that it's now "working to bring the best of the Hands Free technology to even more people and stores."
Does that mean we'll see some aspects of Hands Free make their way into Android Pay? Time will tell, and for now, Google says that it can't tell us what's next. That little teaser suggests that Hands Free may not be entirely dead, so we'll just have to wait and see if Google eventually adds some Hands Free features to Android Pay.
SOURCE: Google