Google Says There's "No Plan To Phase Out Chrome OS"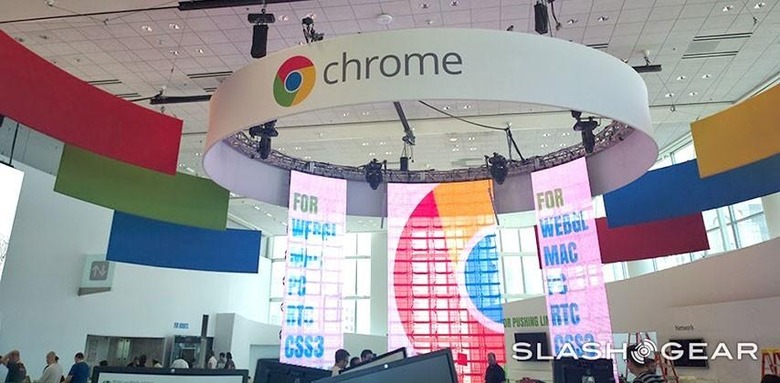 Last week we spoke about when and where it'll make sense for Google to create a wave of Android notebooks. The rumors were that Chrome OS was eventually going to be folded in to Android, and that Chrome OS would no longer exist – sort of. Today Google has taken to their own Google Chrome Blog to say that there's no such plan at the moment. "there's been some confusion," said Hiroshi Lockheimer, SVP Android, Chrome OS and Chromecast, "about the future of Chrome OS and Chromebooks based on speculation that Chrome OS will be folded into Android."
Lockheimer went on, "While we've been working on ways to bring together the best of both operating systems, there's no plan to phase out Chrome OS." Does this mean there'll be more Chrome devices? Actually yes. Does it mean there'll be no comparable Android notebooks? Not really – there could very well be a whole new line of Android notebooks in the future, we don't yet know.
SEE: Did we really need a Chrome OS after all?
As Lockheimer also suggested, we're to "stay on the lookout for dozens of new Chromebooks in 2016." Chromebooks come with a "regular six-week software cycle and guaranteed auto-updates for five years," so even if Google DID decided to one day phase out Chrome OS, they'd have five more years left to offer tech support, so to speak.
Have a peek at the Chrome for Work and Education End of Life Policy to see how this will work. How it'll work for the following Chrome devices, anyway: "Specific Google approved Chrome devices, and is applicable to Chrome OS for Enterprise and Education customers, Chromebox for meetings customers and consumer Chrome device users."