This week the teams at Google responsible for making the search engine a place for massive entertainment beyond the pale have created a Christmas wonderland for the masses. Here you'll be able to track Santa Clause as he makes the rounds around the world and – while you're waiting for him to approach you – they've created a set of animated videos and games for you to experience as well.
For those of you looking to get a handle on more than one Santa Tracker so that you can cross-check the big man's journey, there's also the NORAD/Microsoft production in 3D claymation motion, too. Google's production this year is a one-up over last year's effort with a very similar set of aesthetics. There Google's Santa Tracker also worked with a count-down meter like we're seeing this afternoon.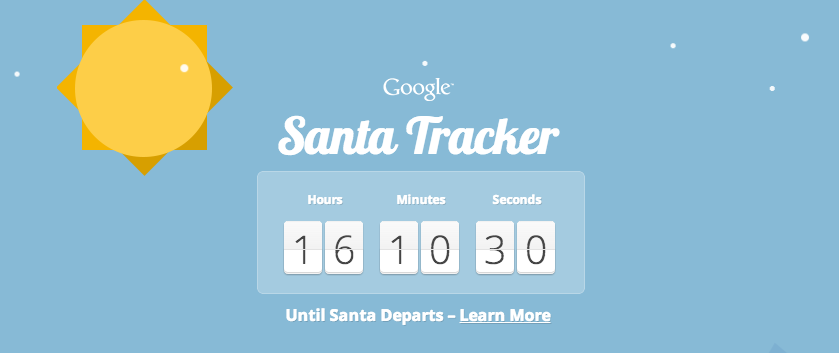 When this article is posted, it'll be less than 17 hours before Santa begins his journey around the world. You'll also be able to track Santa with the Chrome Extension or the Android app to ride along as well.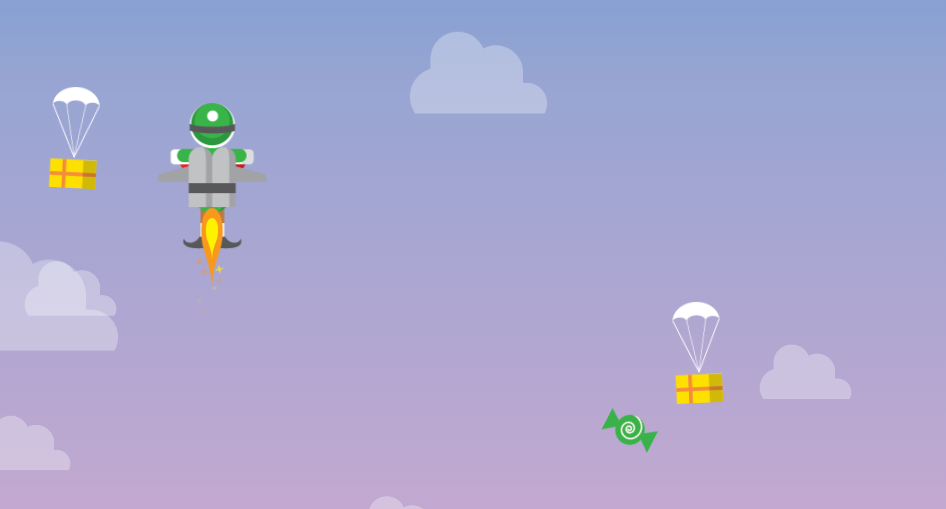 On Christmas Eve we'll be proudly showcasing a preview of Santa's dashboard — the technology that powers his sleigh during his around-the-world journey. We've received this special preview from one of Santa's many developer elves, who are hard at work in the North Pole helping Santa prepare for his big day.

Santa's dashboard – featuring the latest and greatest in Google Maps technology and sleigh engineering – will allow you to follow his progress around the world, and also learn a little about some of his stops along the way.
Google also provides a Santa personal voicemail service this year, believe it or not. Users will have to fill out a couple of questions via this Santa voicemail interface at Google and it'll all roll right. Have at it!