Google reportedly nears EC antitrust escape after "much better" deal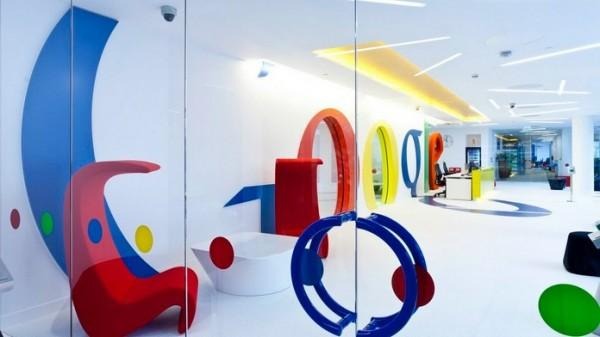 Google is reportedly close to a settlement that will help it escape European antitrust fines that could total as much as $5bn, insiders claim, having supposedly ramped up its offer of concessions to satisfy Microsoft and others. The deal could be announced within a few days – or potentially be a couple of weeks out – two sources told Reuters, having offered a "much better" set of proposals for how it would address its dominance in European search.
The European Commission wouldn't comment publicly on the speculation, saying only that its lengthy investigation was "at a critical moment" right now. Google, too, declined to comment.
However, according to an unnamed EC official, Google struck it third-time lucky with its proposed concessions. They were supposedly submitted earlier this month, building on the search giant's second attempt to placate legislators in October 2013.
Then, Google offered to include links to rival services like Microsoft's Bing search in its own results, as well as to more clearly box-out its own services to emphasize the fact that they were being given privileged positions, and allow third-party content owners more flexibility in how their data was presented. However, Microsoft and others weren't keen, arguing that the strategy would, if anything, make Google's services more noticeable.
Exactly how the third set of proposals differs is unknown, though the key areas being addressed are the same.
Interestingly – and much to the chagrin of those involved – the EC will not apparently be giving Microsoft, Yahoo!, and others the chance to comment on the new concessions. Regulators claim they are sufficiently aware of their stance after the last two rounds.