Google EU antitrust proposals rejected again as punishment looms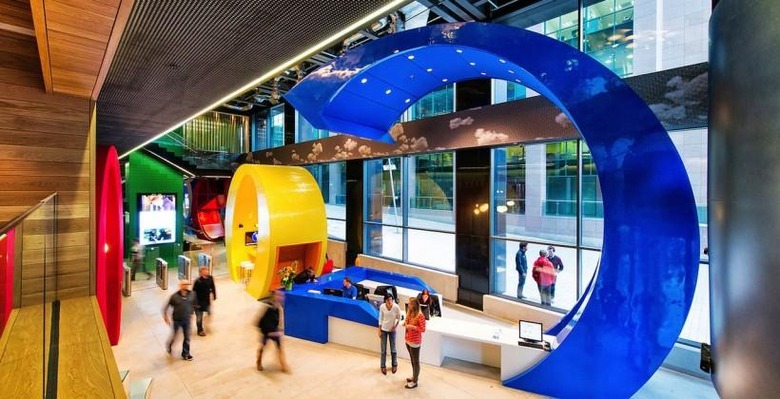 Google's attempts to placate rivals and the European Commission with search concessions and hopefully avoid an antitrust fine look to have failed, with the proposals described as "not acceptable" by the EU competition commissioner. The search giant had offered a range of compromises back in October – including giving rivals like Bing higher placement in results, and to box-out its own services to make their privileged position clear – but the suggestions failed to satisfy, with commissioner Joaquin Almunia saying they did not fully "eliminate our concerns."
Speaking during a Spanish radio interview, Reuters reports, Almunia said that while Google still had time before any penalties might be imposed, that time was running out. The issue, he explained, was that Google's suggestions had not gone far enough to completely assuage the Commission's worries around competition.
Among the key remaining issues are how price comparison searches run, and specifically how Google rivals are included in results. The EU had thrown open the door to feedback from 125 of Google's competitors after the re-submitted proposals, a crowd which had already been critical earlier in the year.
Asked whether Google would now face a financial penalty, Almunia said that stage had not been reached, and that the search company would be given another chance to settle things more amicably. However, "within a short time frame" it would be up to the Commission, the competition chief warned, at which point a decision on fines would be made.
That fine could potentially reach up to $5bn, an expensive culmination to a case that has been ongoing since 2010. Under the microscope is Google's dominance in the European market, where rivals have squeezed out considerably.
Google offered various placatory measures at the start of the year, which were deemed unacceptable all the same. In fact, some of the proposals were criticized for in fact better promoting Google's own products rather than distracting from them, some argued.