Google Project Tango orders arriving for developers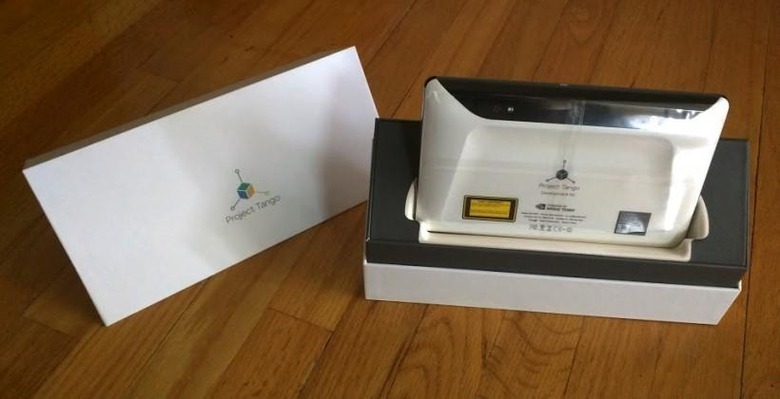 Google's Project Tango has begun shipping, with the 3D tracking tablet arriving on developers' desks this week as they get started on new ways to blend the real-world with its digital counterpart. Pre-orders of the NVIDIA-powered Android slate began midway through this month, at a not-inconsiderable $1,024, though the sales window wasn't kept open for long. Still, Isobar developer Mike DiGiovanni got in fast, and his Tango tablet has now arrived.
What do you get for your $1k? Well, there's Tango itself, a 7-inch, 1920 x 1200 Android 4.4.2 KitKat slate with NVIDIA's Tegra K1 processor and a range of unusual cameras front and back; with those, the tablet can map spaces and objects in 3D.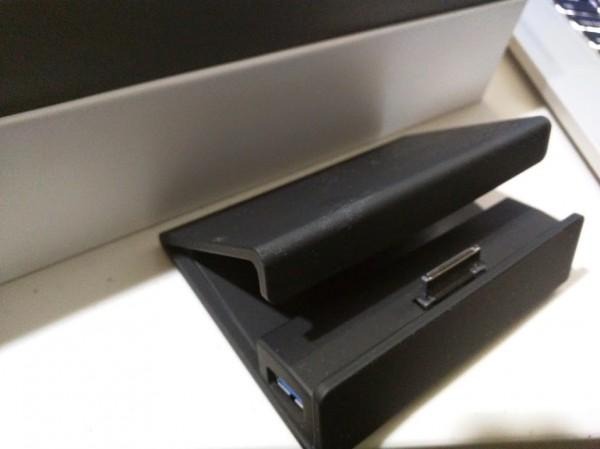 Google also includes a mini-dock, though the Project Tango box itself acts as a stand for the tablet too. There's a pin in there too, for opening up the nanoSIM slot for the 4G LTE modem.
It seems there was a firmware update waiting for Tango right out of the box – though not taking it to Lollipop – and of course Google is pointing people to its developer pages for them to get started. "The Project Tango system works best in indoor, well-lit environment," Google warns, and you don't get a warranty.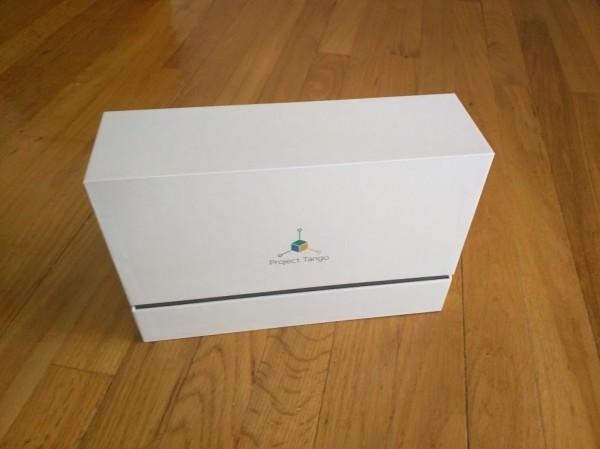 That's par for the course for a developer device, though, and the real interest is in what coders actually do with Tango's various cameras and sensors.
DiGiovanni has some track record with Google gadgets, too, having previously cooked up a Grand Theft Auto gaming display for Google Glass. He also pre-empted Google to adding wink-to-snap photo functionality on the wearable computer.
As for what Tango is capable of, check out our hands-on from Google I/O earlier this year to see some of its abilities. LG has already confirmed that it will be launching a consumer device in 2015 using the technology.
SOURCE Mike DiGiovanni