Google Project Tango: 200 phones with 3D sensors for room-scanning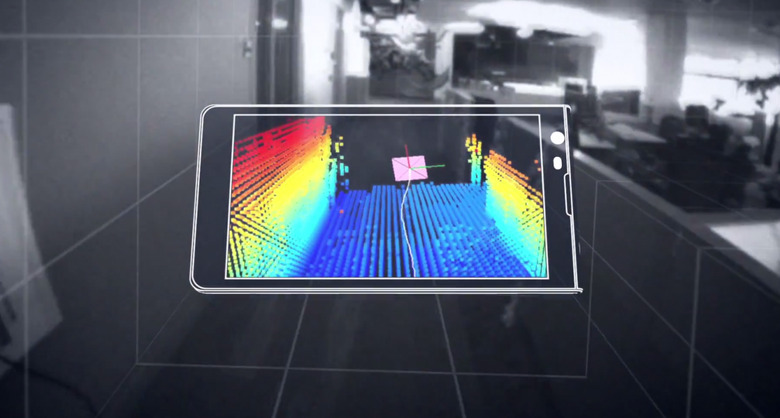 This week the experimental developer-aimed group known as Google ATAP – aka Advanced Technology and Projects (skunkworks) have announced Project Tango. They've suggested Project Tango will appear first as a phone with 3D sensors. These 3D sensors will be able to scan and build a map of the room they're in, opening up a whole world of possibilities.
The device that Project Tango will release first will be just about as limited-edition as they come. Issued in an edition of 200, this device will be sent to developers only. This developer group will be hand-picked by Google's ATAP – and sign-ups start today. (We'll be publishing the sign-up link once active.)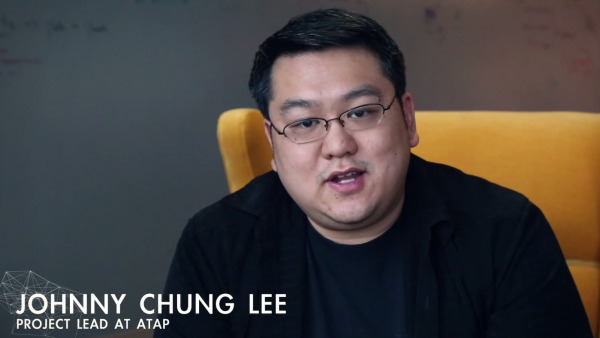 Speaking on this
project this morning was
user Johnny Lee. Mister Johnny Lee is ATAP's technical program lead, and he'll be heading this project for the public, as you'll see it. This is the same group that brought you
, if you'll remember.
You'll also remember Johnny (Chung) Lee from his January 2011 change-over from Microsoft's gaming device creation with Kinect to working for Google. He spent three years working on human tracking algorithms for Kinect, then
Now he's here with ATAP.
"We have created a prototype phone containing heavily customized hardware and software that's designed to allow the phone to track its motion in full 3D in real-time, as you hold it." – Johnny Lee, Google ATAP technical program lead
This group used to be part of Motorola, mind you, and is now owned by Google. Instead of being part of the deal when Google sells Motorola to Lenovo, the
ATAP will be staying with Google.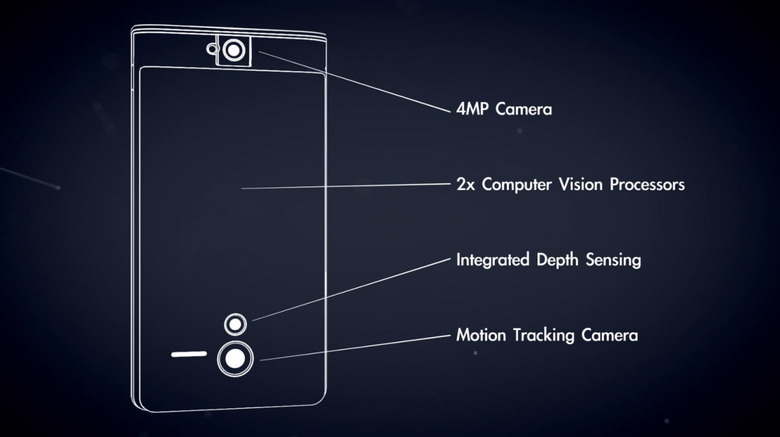 The sensors being embedded here will be besides the device's compass and gyroscope. Instead they'll feature visual sensors that are able to scan the room around them. Stick around as we continue to deliver you more in-depth data on this project as it arrives!