Google Project Glass demo units ramped up to 722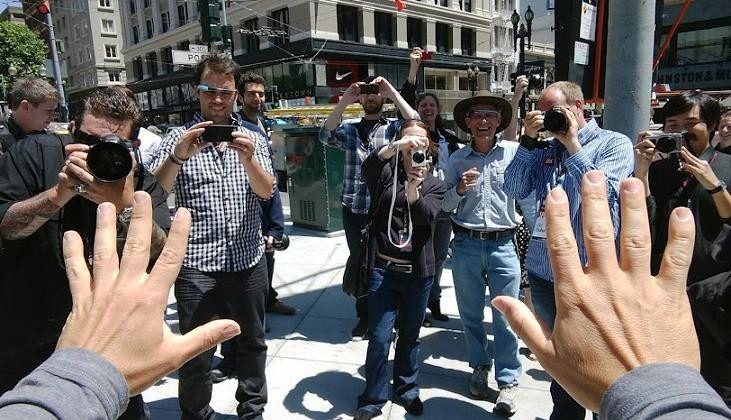 This week it's been tipped by no less than the FCC that Google's Project Glass will soon be expanding in a rather large way. What before looked to be the testing ground for Project Glass in the listing for a "next-generation personal communication device." While it's possible that this is not the Project Glass device exactly, it does excite us too much to simply not report that the Project Glass testing unit might soon be on the heads of more than just a few top Google representatives.
What you're looking at in the FCC listing is a request on the part of Google with the FCC to allow these next-generation personal communication devices to be tested in the real world by none other than themselves. Of course it does not specifically say who will be the ones to test this new batch of units, only that Google's allotment of devices that they want to be able to use should be boosted to 722.
This amount of devices is not exactly screaming "one free for everyone at Google I/O" by any means, but we do certainly expect that the device will be there in some form or another. We'll be on site at Google I/O 2012 for the entirety of the event at the Moscone Center in San Francisco California. This event starts in just 19 days from now and lasts three whole fun-filled 24 hour periods with nothing less than developer fun from start to finish. Join us here on SlashGear on June 27-29th as we give you all the most up-to-the-second bits from right on site!
Also feel free to keep up with Google Project Glass in the timeline below – it's fun stuff!